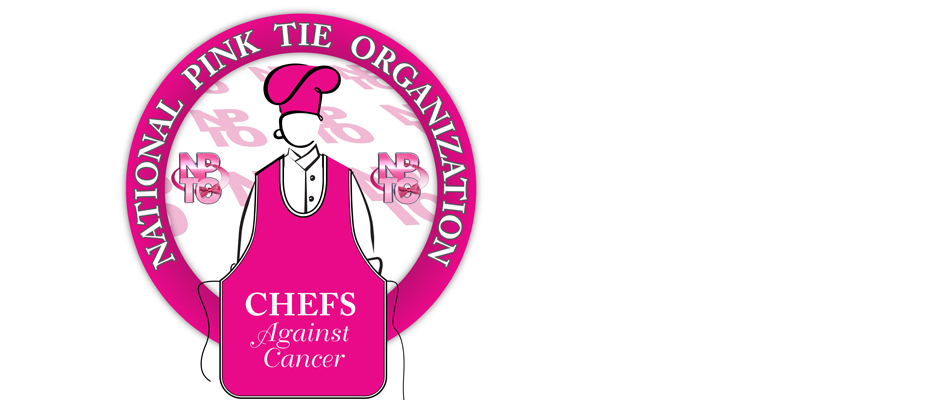 "Chefs feed and nurture us throughout our lives. But who is there for them when they fall?"
Written By: Donald Crutch, Founder of the National Pink Tie Organization

The National Pink Tie Organization is a voluntary organization dedicated to raising awareness among men to help support the fight against cancer, all types of cancer. These men band together in their respective professions or areas of interest to help raise awareness, educate and raise funds to fight against cancer. Who are these men? Your neighbors – chefs, musicians, mechanics, plumbers, accountants and many other professions that are weekend athletes that play golf, rugby, tennis, lift weights, and even run. The National Pink Tie Organization realizes that we have different interests and professions and the best way to join people together in a cause is through their own respective areas of interest.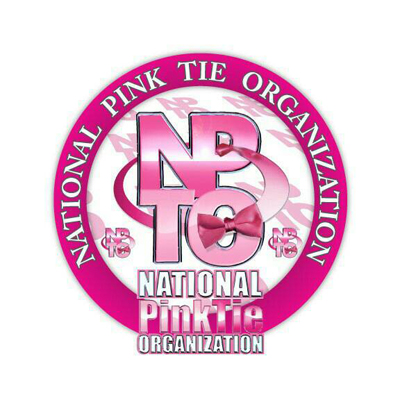 Donald Crutch, the founder of The National Pink Tie Organization understands what it is to lose someone to cancer. His first wife died of cancer and he knew he had to do something to help families with the day-to-day tolls this disease takes on a family emotionally, financially, and spiritually.
We are presently planning our annual fundraising event entitled Chefs Against Cancer. The main reason of our success in organizing this event has always been the incredible support we have received from our sponsors who have been behind us every step of the way.
"Isaac"* was a great executive chef with an excellent restaurant when he was diagnosed with colon cancer. He tried to focus on the thing he most loved. "I tried to cook my way through the pain. That's what gave me the love I needed each day. Nothing was better for me than seeing the joy on peoples' faces as they ate my food," Isaac said. "But after a while, I just didn't have the strength to cook any more. There was no more glory, no sunshine. My life became very dark after that." As Isaac faded "like a shiny red apple turning brown," so too did the support and assistance from the restaurant and culinary community. Isaac soon passed away. He simply did not have the resources and support to help him through his illness. He hoped to attend the Chefs Appreciation Day at least one time to meet the others like him.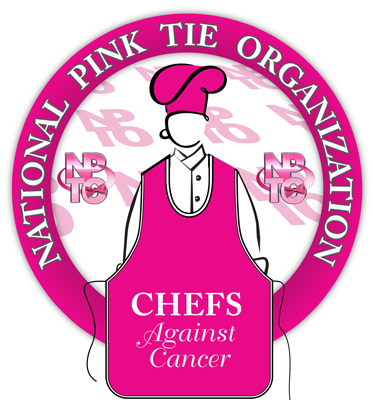 The National Pink Tie Organization is seeking sponsors and supporters for the Chefs Against Cancer 2nd Annual Chefs Appreciation Day, held annually the third Saturday of August. Chefs from around the country will gather August 16, 2014 to promote healthy cooking and living, but, most importantly, appreciate one another. Through the Master Chefs Care program, they will share new recipes, discover cutting edge culinary techniques and new trends, and enjoy the camaraderie of their fellow kitchen warriors, vendors, and food distributors. Above all else, Chefs Appreciation Day helps provide chefs and their families a taste of life that shows compassion, respect and acknowledgment for their gifts.
*"Isaac" is a pseudonym
Chefs Against Cancer
www.linkedin.com/in/chefsagainstcancer
www.facebook.com/ChefsAgainstCancer
Twitter @ChefsAgntCancer
Chef's Appreciation Day
www.facebook.com/ChefsAppreciationDay
www.Linkedin.com/ChefsAppreciationday
Twitter @ChefsAppreciate