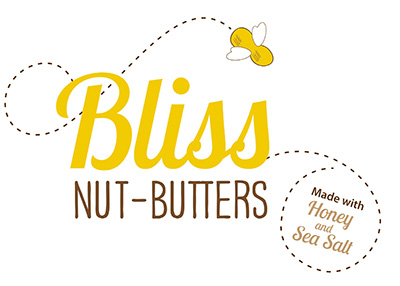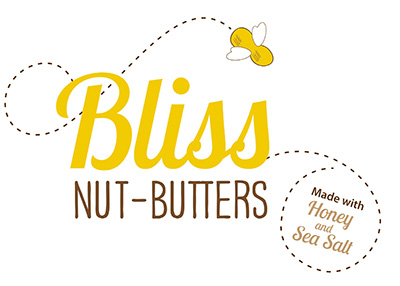 Back 2 Basics Wellness, a young and growing nut butter manufacturer, is on a wellness mission. The Oregon-based company launched its newest products packed with new "superfood" – Chia – Cinnamon Chia Seed Peanut Butter Bliss and Chia Seed Peanut Butter Bliss.
In addition to containing the healthy Omega-3 fat chia seeds, one of the new flavors adds a uniquely flavorful punch with Saigon cinnamon. This type of cinnamon, also known as "Cassia," is principally derived from Indonesia, China, Vietnam, Japan and Korea. Cinnamon consumption has also been linked to normalizing blood sugar levels.
Why Chia seeds? Co-owner Daniell Bliss said she and her partner Rick Jennings would dip a spoon of the original Peanut Butter Bliss in chia seeds for a nutritional and energy boost. They were attracted to Saigon cinnamon for its taste and its healthy properties like lowering blood sugar and antioxidant source.
Daniell, an avid runner, said that she realized the need for an all-natural and flavorful peanut butter during her stint training for triathlons. In addition to her passion for a healthy lifestyle, Bliss has had a long interest in nutrition; earning a B.S. in Health Education. She adds: "food is your prescription."
"I wanted to produce a natural peanut butter with a flavor profile that was unlike anything currently available on the store shelves," she said. "These products are great for long distance athletes, runners, and anyone who wants a healthy snack, that tastes good without any sugar crashes. We want to create products that have simple ingredients that are healthy and tasty – getting back to basics."
Both new Chia peanut butters contain 170 calories, 5 grams of sugar from honey sourced in the Pacific Northwest, 150 mg of sodium from sea salt, and 6 grams of protein. Bliss Nut-Butters have a natural preservative with the sea salt and they contain non-hydrogenated oils. They are packaged in 12 oz. glass bottles and the retail price ranges from $5.99 to $6.50.
Unlike other peanut butters sold in the marketplace, the Bliss Nut-Butters are cold pressed unlike the hot injection bottling process used by other US manufacturers. Additionally, the products are 100 percent wind energy produced.
About Back 2 Basics Wellness:
Daniell Bliss and Rick Jennings founded Back 2 Basics Wellness in July 2011. The Bliss Nut-Butters are currently sold in mainstream and specialty foods stores in Oregon and Washington and online at the company website. For more information, please visit www.blissnutbutters.com.