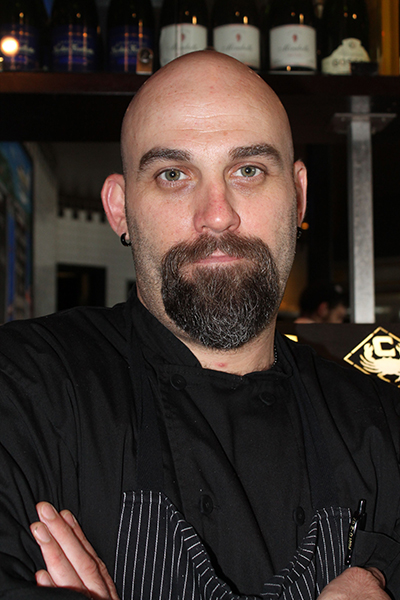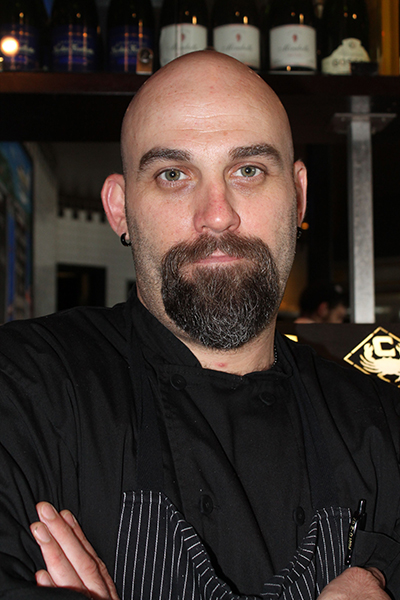 Schwartz Brothers Restaurants announces Thomas Cullen as the new executive chef at Chandler's Crabhouse.
"Thomas proves himself to be an incredible leader and culinary expert after working in a variety of notable restaurants of high-volume and diverse cuisine," said Lindsey Schwartz, CEO of Schwartz Brothers Restaurants. "He has successfully opened a number of restaurants under his leadership, and I'm confident he'll continue to bring great successes to our company."
Bringing more than 10 years of leadership and menu development experience, Cullen joins Schwartz Brothers Restaurants after serving as executive culinary director of Tutta Bella in Seattle. In this position, Cullen was responsible for all things culinary for all five locations, including developing future venues, training kitchen management teams, menu development and administering management systems. Prior to joining Tutta Bella, Cullen recruited to change and reinvent brands in existing venues, as well as create and conceptualize new menus for restaurant group Madison Holdings.
Cullen began his culinary career in 2003 prepping specialty items as chef tournant at Lutece in Las Vegas. The following year, he served as sous chef at Café Bianco in Destin, Fla., where he created menus of Mediterranean and fine Italian cuisine. He served in a variety of positions across a number of restaurants at high-volume, luxury hotels, including Vdara City Center and Cosmopolitan Hotel.
He was on the opening team at Silk Road at Vdara City Center in 2009 as executive chef, as well as Holstein's Shakes and Buns at Cosmopolitan Hotel in 2010 as executive sous chef. Other notable Las Vegas restaurants in Cullen's culinary portfolio include Tao and Lavo at the Venetian, as well as Guy Savoy, a Michelin two-star restaurant, at Caesars Palace.
For more information about Schwartz Brothers Restaurants, or Chef Cullen's creations at Chandler's Crabhouse, visit www.SchwartzBros.com.
About Schwartz Brothers Restaurants
Founded in 1970 by brothers Bill and John Schwartz, Schwartz Brothers Restaurants has been setting the standard in dining and catering excellence in the greater Puget Sound area. Today, the Bellevue-based company is run by the second generation Schwartz family, led by President Lindsey Schwartz, and prides itself on developing and growing unique restaurants where guests can experience great meals in distinctive atmospheres.Restaurants feature exclusively USDA Prime steaks, the finest and freshest seafood from around the world, superior service and unmatched views. The Schwartz Brothers restaurants include Chandler's Crabhouse, Daniel's Broiler, Spazzo Italian Grill and Wine Bar, Gretchen's Shoebox Express, Schwartz Brothers Bakery and Daniel's Catering. For more information, visit www.SchwartzBros.com.