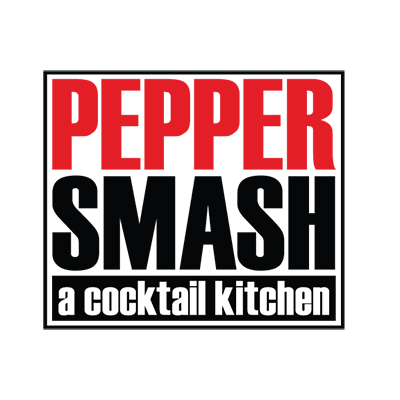 Popular 'cocktail kitchen' in Shops at Legacy hosts fundraiser for The Family Place all day Sunday, June 1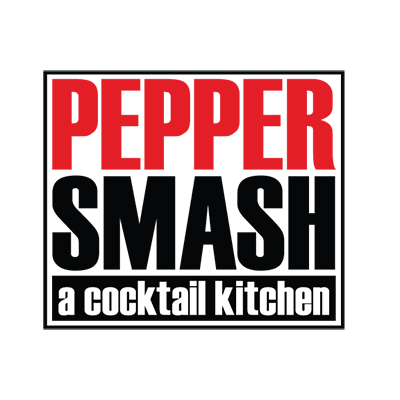 Domestic violence is no laughing matter, and the team at Plano's Pepper Smash is doing their part to make sure that message is heard loud and clear.
On Sunday, June 1, the trend-setting "cocktail kitchen" in Plano's Shops at Legacy is hosting a daylong fundraiser benefitting The Family Place, the Dallas-area's leading non-profit agency serving families torn apart by domestic violence.  Pepper Smash will donate 100% of the day's profits to the charity, beginning at 11 a.m. with its popular Sunday brunch and continuing through closing at 11 p.m.
"We thought the time was right to invite our loyal customers, and folks that haven't tried us yet, to come out, enjoy our distinctive food and drink offerings, and support the great people at The Family Place," said Chris DeMers, operating partner for Pepper Smash. "It's way past time to put an end to the cycle of violence in our homes, and that starts by acknowledging the gravity of the issue, not by making it a punch line."
For victims of family violence, The Family Place delivers proven programs that address emotional and physical abuse and incest. The Family Place provides free, comprehensive services that prevent violence and fully support women, children and men on their path from fear to safety.
"We're very grateful to the fine folks at Pepper Smash for taking a bold stand against domestic violence," said Paige Flink, CEO of The Family Place. "We hope everyone in and around Plano will stop by on Sunday, enjoy a delicious brunch or dinner, and help generate funds to support the critical services we provide every day to families from all across the Metroplex."
About Pepper Smash
Pepper Smash, a cocktail kitchen, is about all-engaging hi-level service, energetic and positive attitudes, with a unique approach to fun libations and enticing twists on culinary creations. Pepper Smash is proud to offer fresh, original recipes in both food and drink. Our team of mixologists has developed recipes that take cocktails to the next level, while our chefs deliver outstanding dishes with a modern twist. Please visit us at Pepper Smash is located at 7200 Bishop Road in Plano's Shops at Legacy and on the web at www.peppersmash.com.