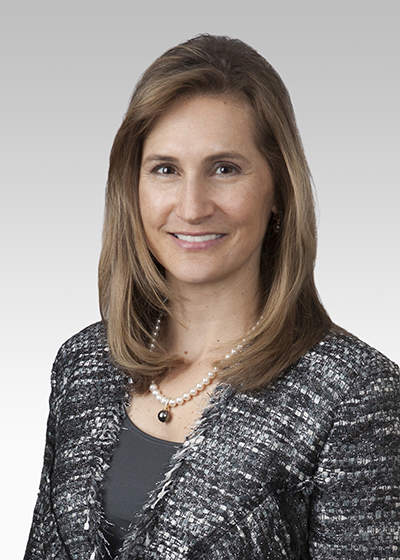 By: Liv Kiser and Simone Jones, Loeb & Loeb LLP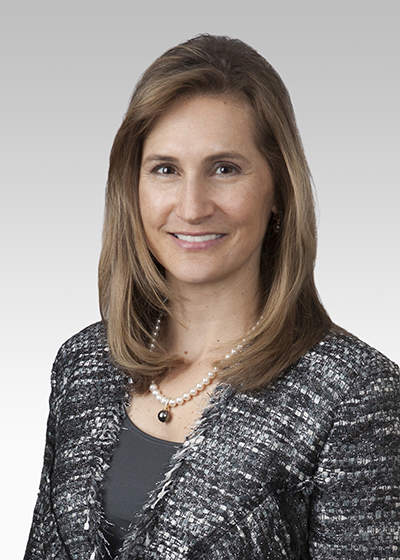 Responding to consumers' ever-growing quests for healthy food, Panera Bread Co. recently announced its plan to remove artificial additives and preservatives from its menu by 2016's end. While the company's statement appears simple enough at first glance, a closer reading reveals the complexity of the announcement, especially considering current litigation trends and food supply realities.
Given the wave of consumer litigation surrounding "all natural" and similar "nothing artificial" claims made by food manufacturers, the representations made by Panera Bread Co. and other restaurants and companies that tout their products as being natural or additive- and preservative-free will most assuredly be scrutinized by the Plaintiffs' bar and consumer activists armed with an arsenal of legal precedent relating to these claims. As but one example, courts have found that the phrase "nothing artificial" objectively means that the product contains no artificial or synthetic ingredients and that such a representation—if false—is sufficiently material to certify a class of consumers. As such, in order to stave off lawsuits, companies making such representations must ensure that their marketing is very clear as to what they are (and are not) promising with respect to their food (including any implied claims). They must also implement processes to confirm they are providing what they have, in fact, promised.
Avoidance of liability also requires that restaurants and companies making "nothing artificial"-type claims obtain advice on and fundamentally understand the governing law of several disciplines, as well as laws and regulations of multiple regulatory agencies, including both the Food and Drug Administration and the United States Department of Agriculture. In addition, and to the extent used in its products, restaurants are well-served not to discount the impact of the presence of certain food ingredients, large and small, including: (1) genetically modified wheat, which by some accounts represents approximately seventy-five percent of all flour in the United States; (2) any changes companies or their suppliers have made to the color of their food products (even if the coloring is itself "natural," such as beet juice); and (3) the implications of de minimis additives such as ascorbic acid (most of which is synthetically produced), because the inclusion of any of the foregoing in food marketed as not containing any "artificial" additives or preservatives may result in liability.
Further, even if companies making such claims believe such claims are verifiably true, they must perform continual oversight of their ingredients and processes, not just within their own operations, but those of their supply chains as well. It is not uncommon for suppliers to substitute ingredients from time-to-time, and sometimes substitute suppliers need to be utilized to fill gaps when shortages arise. As we have seen from Chipotle's inability to always obtain "naturally raised" meat for its restaurants (resulting in use, during certain periods, of conventionally-raised meat), it is important for a restaurant facing shortages in its supply chain to immediately alert consumers even to temporary substitutions if such substitutions make the restaurant's representations regarding its food products untrue in any respect. As a result of its interim use of conventional meat products, Chipotle was sued by consumers in a proposed class action in California. In Chipotle's case, after a number of months of litigation, the court ultimately declined to certify a class action of consumers who inadvertently purchased Chipotle products containing conventionally-raised meat because there was no way to determine which consumers purchased such products. But restaurateurs who track consumer purchases through loyalty cards or by other means might be able to identify the "injured" consumers, potentially leading to a different result.
While the jurisprudence in this area continues to develop, it is important for restaurants and other food companies to be cognizant of the current state of the law, and to develop their marketing, advertising, food offerings and processes with an eye toward avoiding liability. Only then will they have the best chance of being able to reap the benefits of providing the "healthy" food that consumer's desire without facing burdensome and costly class action litigation.
About Loeb & Loeb LLP
Loeb & Loeb is a multiservice law firm with more than 300 attorneys focusing on select practice areas, rather than endeavoring to be all things to all clients. The firm is recognized as a leading law firm in the areas of capital markets; consumer protection defense; corporate; media and entertainment; intellectual property; litigation; real estate; technology; and tax and wealth services. Loeb & Loeb has offices in Los Angeles, New York, Chicago, Nashville, Washington, DC, and Beijing, as well as an affiliate office in Hong Kong. www.loeb.com
Liv Kiser is a partner in the Chicago office of law firm Loeb & Loeb LLP, where she co-chairs the firm's Health & Wellness Marketing Compliance Task Force and is a member of the firm's Consumer Class Action and Regulatory Defense Team. Kiser's practice focuses on all aspects of risk management and dispute resolution in connection with the marketing and sale of products and services. She can be reached at lkiser@loeb.com.
Simone Jones is an associate in Loeb & Loeb's Chicago office and has a broad practice that covers general commercial litigation, white collar criminal defense and international investigations as well as multiple areas of intellectual property law. She can be reached at sjones@loeb.com.