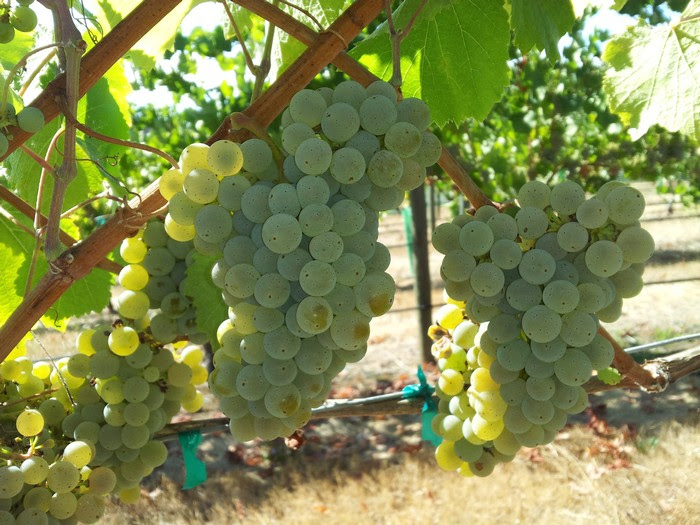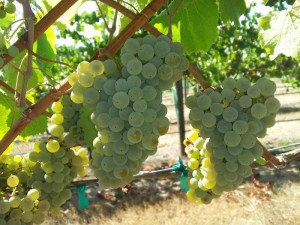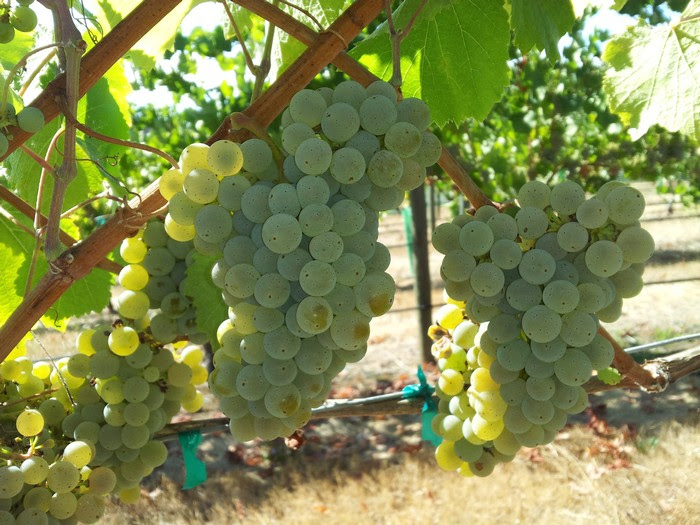 International Albariño Day, inspired by the Albariño Wine Festival held in the small coastal town of Cambados, Spain during the first week of August, is a celebration of the Albariño grape.
Albariño is traditionally grown in Rias Baixas, a wine region in Galicia in northwestern Spain, and produces crisp, acidic white wines ideal for summer evenings and seafood pairings.  It is also grown in Portugal, where it is known as Alvarinho.  Now it is being grown in North America, so we're celebrating with International Albariño Day.
Everyone is encouraged to open a bottle of Albariño, enjoy the fun, and share their experiences online with the hashtag #AlbarinoFiesta !