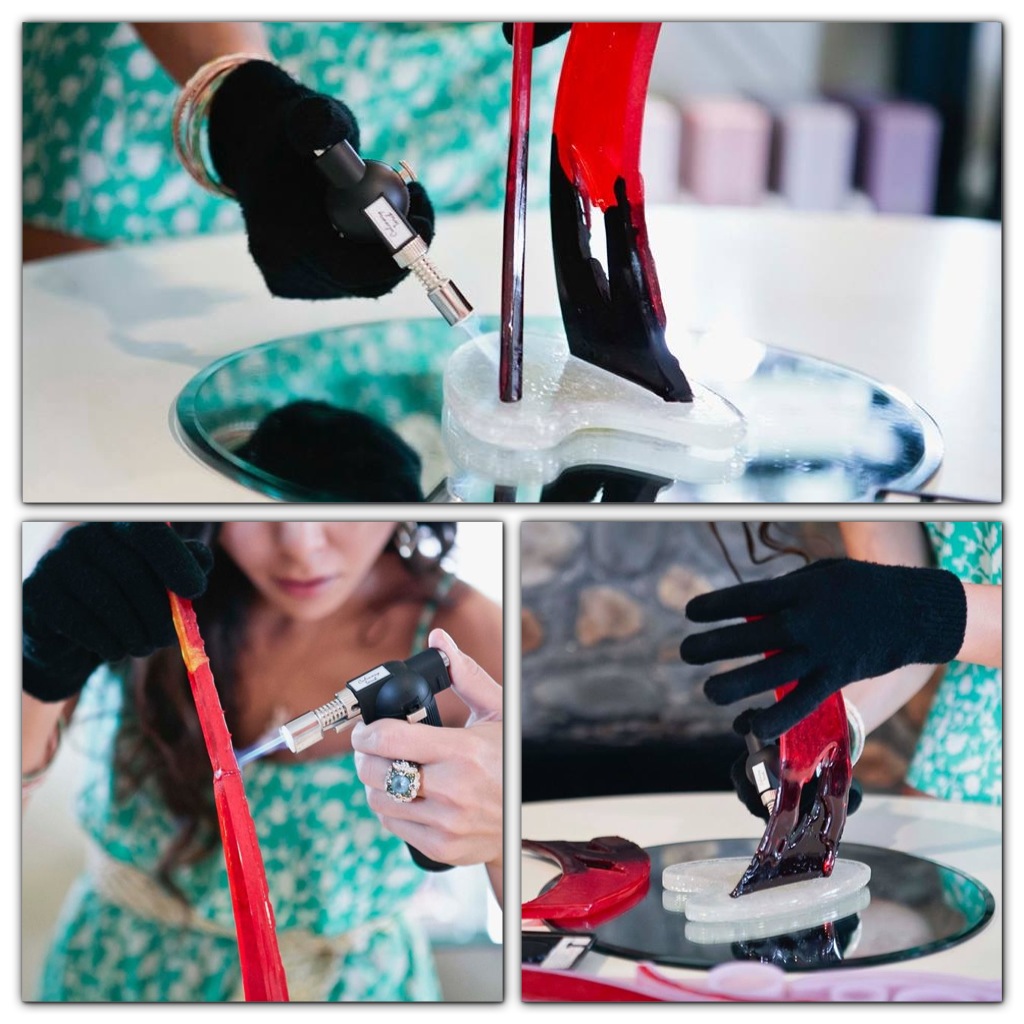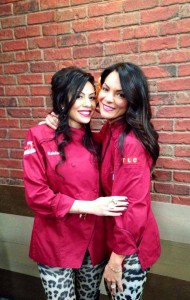 These beautiful free-spirited artists are always laughing and having fun but behind all of that, they are serious down-to-business entrepreneurs who are ready to take over! With Kai's artistic baking and Rox's beauty salons, they join forces creating an unbeatable combination.
We believe everyone can have it all, and we are here to show you how! Radiating beauty from the inside out, everything is connected; it's time to shine!
Was there a person in your career who really made a difference?
Buddy Valastro (The Cake Boss) was Kai's first cake idol back in 2010. She then met him face-to-face when he chose her to compete on his show The Next Great Baker on TLC.
What's your first memory of your love for cooking?
Kai-My first memory or the beginning of my love for baking was going over to my grandmothers house and making cookies with her. She didn't even care about the mess or how many cookies I wanted to eat. It was fun! Baking was introduced as fun!
When did you know you wanted to be a Chef?
Kai-I had NO idea or intention to be a chef or baker. In the fall 0f 2010, I was intrigued by The Cake Boss on TV and wanted a cake for my daughters 2nd birthday. Finding out how expensive it was to get such a beautiful cake, I decided to teach myself. I watched The Cake Boss, I looked up techniques on YouTube and read books at the library. By the time I got the new mediums in front of me (fondant, buttercream, gumpaste, chocolate) the natural talent came out of no where! It was insane to watch these masterpieces come to life right in front of me and I was the one creating them! Sometimes in life, we find our destined path by just following or hear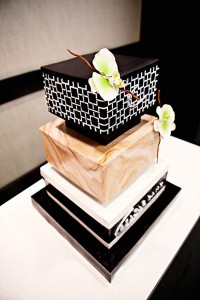 t and passion.
Where were you trained, and how difficult was your training?
Kai-I am a self taught artist, cake decorator and baker of only 3.5 years. I was just recently on TLC's Cake Boss reality competition, The Next Great Baker, going up against trained professional pastry chefs with an average of 15 years experience.
What do you love most about your job?
Kai-I love creating one of kind edible masterpieces that blow people's minds. I love inspiring others to find their passions and go after their dreams. Regardless of training or any other external situation.
Rox-I love interacting with people and helping them to see their beauty inside and out.
Describe your style in three words.
Eccentric. Artistic. Eclectic
Where do you draw your creative inspiration from?
Kai & Rox-Creative inspiration comes from the moment, from intuitive response.
What four (5) ingredients are necessary in your kitchen?
Hawaiian Vanilla. Covertur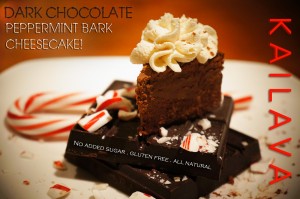 e Chocolate. Hawaiian Sea Salt. Coconut Oil. 24kt Gold Leaf.
If you could prepare a meal for anyone, who would it be and what would you make?
Oprah.
What are you most proud of in your career?
Kai-I am the most proud of showing my children that their mom can do whatever she sets her mind to. I not only made it onto the hugely popular international TV show on TLC, The Next Great Baker season 4, I made it ALL the way to the finale, beating out many seasoned and trained professional pastry chefs.
Who is your biggest supporter?
Our Kids and eachother.
Funniest kitchen incident?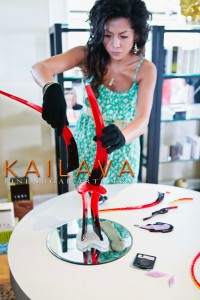 A friend of ours was watching us build a massive and intricate sugar sculpture for a museum. A part of it just shattered right in front of us….. we tried unsuccessfully to recreate it several times…… we start laughing as their jaw drops to the floor in agony, thinking we are going to cry. But they see us laughing, they are so confused! It's because we knew that piece obviously wasn't meant to be in the sculpture. We create intuitively and let be what's mean to be. Always having fun.
Favorite kitchen equipment or gadget?
Blow Torch and Airbrush.  
Tell me 3 things that you consider to be your cooking strengths.
Are you working on any big projects now?
Yes, a new television show!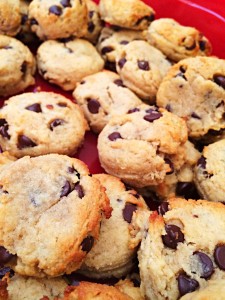 If you were to give someone just one piece of advice, what would it be?
Always do what makes your heart burn passionately. Do what scares you the most as if you could not fail. Dream bigger than your wildest dream. Make mistakes with full intent. Stay true to yourself even when it seems the entire world turns it's back, that's when you know you're on to something BIG. Don't let anyone make you feel small, you are everything you need to be. No regrets.