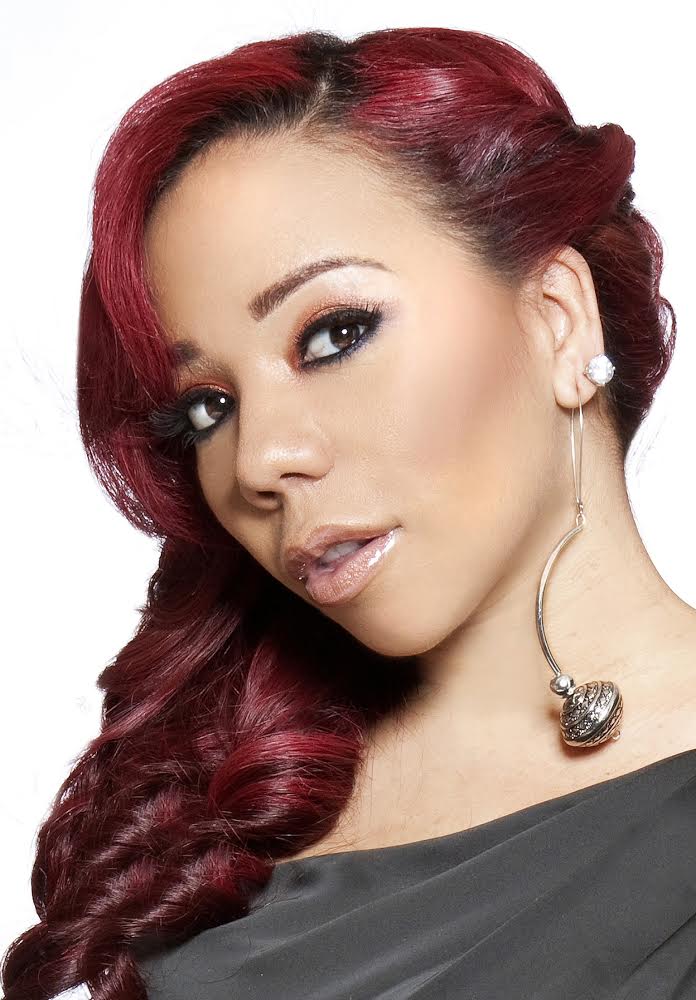 When the inspiration behind Tiny's Tequila, Grammy award winning singer/ songwriter and reality TV star, Tameka (Tiny) Harris wanted to develop a line of premium infused sipping tequila's she wanted to make sure of two
things; it had to taste GREAT and it had to have minimal burn! With the introduction of her first two infusions Orange Blossom (Honey-Orange) and Lime Light (Lime) they think they have achieved both goals.
When it comes to great tasting tequila with a subtle finish, Tiny's Tequila definitely hits the right note for people looking for the perfect blend of strong but sweet. It proves that synergy can be found between traditional, all natural ingredients and modern, new-age refinement. The result is a line of award winning premium artisanal infusions at an unbeatable value.
Tiny had this to say…

I think all women that like tequila will like my tequila. If you're not against any flavored drinks then you would definitely like this tequila. It does have a hint of a flavor but it still gets you where you want to be. I'm not a strong drinker so that was another reason why I wanted to make it a little bit more for some of us that like to drink socially but don't like the terrible taste.
ABOUT TINY:

Tameka "Tiny" Cottle-Harris transitioned from a teen star to an astute businesswoman with a creative and cutting edge approach to entertainment.  Best known as a member of the legendary multi-platinum R&B group Xscape, she later emerged as a Grammy Award winning songwriter.  Venturing into television production, she offered dual talents as the star, and executive producer of the reality show Tiny and Toya. The show finished the season as t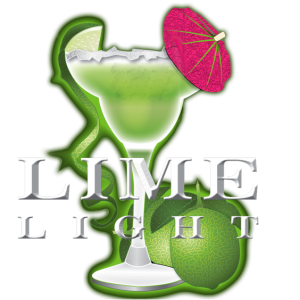 he highest rated show in BET history and reintroduced Tiny to a new generation of fans.  It also served as a national debut for The OMG Girlz, a teen group that Tiny has developed and co-managed for the past few years.  At home, she is a loving wife to rap star Clifford "T.I." Harris and a devoted mother to their six children. She currently serves as one of the executive producers of the VH1 hit reality show T.I. and Tiny: The Family Hustle.  In the show, America witnesses her family dynamic firsthand.  This is a rewarding experience for her, because she attributes her string of successful endeavors to the strength and inspiration she draws from her family.
With an affinity for work in the spotlight and in the background, Tiny is committed to building her family legacy.  Ultimately, fans can continue to look forward to all things new, hot and inspirational from this multi-talented dynamic woman.