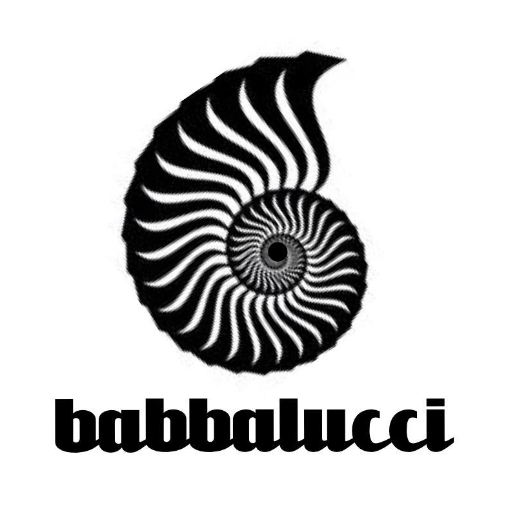 babbalucci Italian Kitchen & Wood Burning Oven Now Open in Harlem
Located on Lenox Ave., Harlem's Restaurant Row,
babbalucci Italian Kitchen & Wood Burning Oven
is the new Italian restaurant featuring wood-oven fare and
new interpretations of Italian classics in a casual setting.

Dining Room
Husband and wife team Chef/Owner Andrew LoPresto and Christy Phansond (with childhood friend Bobby Freid) were inspired to open babbalucci in the neighborhood
where they live and love.

 Short Rib Lasagna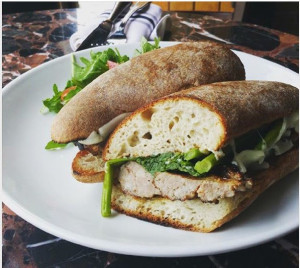 Sausage and Broccoli Rabe on Housemade Hero
LoPresto (Ovest, Blue Duck Tavern) has followed in the footsteps of his father and grandfather, longtime bread bakers.
babbalucci translates to "snails" in Sicilian and the menu
follows traditions from the standards of slow food
with all bread and pizza dough baked in-house.
Il Forno:
Gnocchi
(Mornay sauce, breadcrumbs)
Sicilian-Style Snails
(garlic, parsley, white wine)
Whole Roasted Orata
(fennel, asparagus)
Wood Burning Oven Pizzas:
Snails
(tomato, garlic, parsley, gorgonzola)
Truffle Paté
(mozzarella, gorgonzola, parmigiana, ricotta, mushroom, prosciutto)
Salame Picante
(mozzarella, tomato, basil)
View
babbalucci
's menus
here.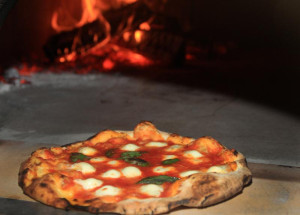 Margherita Pizza (Photo Credit: Shikah Jain)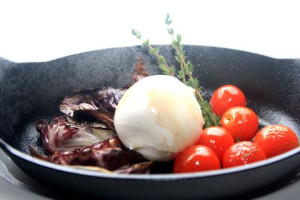 Wood fired radicchio (burrata, cherry tomatoes, balsamic reduction)
(Photo Credit: Shikah Jain)
Designed by Award-winning Italian mixologist Enzo Cangemi (Ovest, Extra Fancy), the cocktail list focuses on artisanal brands in combination with premium spirits,
house made marmalades, bitters and syrups.

 babbalucci's Bar
babbalucci is warm and inviting, evoking a harmonious vibe
with antique lighting, exposed brick and works by Harlem-based folk artist David Von Kittelberger, who designed the restrooms. There is an original curated soundtrack by
Harlem-based musician Jose Cotto (JacBrainchild).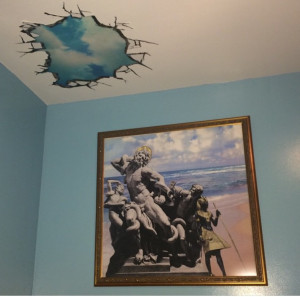 Restroom design and artwork by David Von Kittelberger
babbalucci is open for lunch and dinner.
Weekend brunch begins (
July 18/19
) and Aperitivo (
July 20
).
View the
babbalucci
press kit
here
.

331 Lenox Avenue
(b/w 126 & 127 Streets)
Lunch
, Mon-Fri
11:00am-4:00pm
Dinner
, Sun-Wed
4:00pm-11:00pm
/Thurs-Sat til
12:00am
Aperitivo,
Mon-Fri
6:00pm-8:00pm
Brunch
, Weekends
11:00am-4:00pm