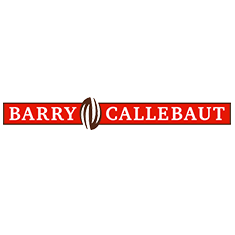 Barry Callebaut announces settlement with Petra Foods regarding purchase price dispute
Barry Callebaut and Petra Foods settled their dispute regarding the purchase price for the Cocoa Ingredients Division, which Barry Callebaut acquired from Petra Foods in 2013.

The settlement consists of a one-time lump sum payment of Petra Foods to Barry Callebaut of USD 38.8 million.
The parties agreed to extend the cocoa supply agreement under which Barry Callebaut supplies cocoa products to Petra Foods until end of June 2020.