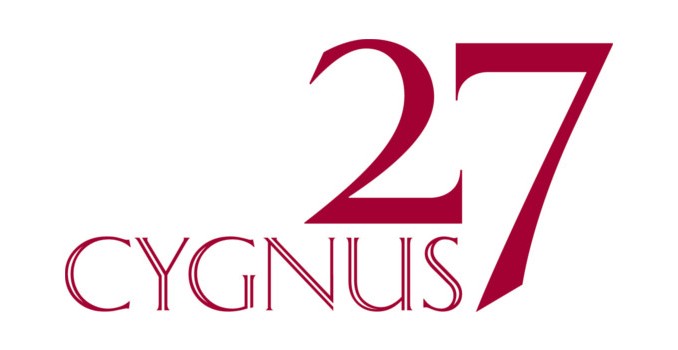 AHC+HOSPITALITY APPOINTS TRACI GRESHAM AS GENERAL MANAGER OF CYGNUS27
The Passionate Restaurant Extraordinaire Elevates the Experience Of Cygnus27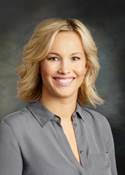 Traci Gresham has been appointed general manager of Cygnus27, located within the Amway Grand Plaza Glass Tower. Gresham has joined AHC+Hospitality to assist Chef de Cuisine Tim Moreno in creating new and enhanced menus and events for the restaurant. In her new role, Gresham will supervise and coordinate private dining events, create innovative programing and diligently train new staff.
"We are excited to have Traci on board as the new general manager of Cygnus27," said Mike Donnelly, general manager of the Amway Grand Plaza. "Her expertise within the industry as well as her creative ideas to elevate the guest experience will help introduce our restaurant to new audiences."
Gresham previously worked at other notable restaurants including the 3-Star Michelin rated Alinea restaurant in Chicago, famed Next restaurant and James Beard award winner, The Aviary where she also coordinated private and special events and maintained key relationships with VIP clientele. Her passion for food and hospitality has been the driving force throughout her career.
"My goal is to attract new guests to Cygnus27 and to create an approachable yet sophisticated atmosphere here. We want diners to know we do it all – from special occasions to happy hour and private events," said Gresham.
Set 27 stories up in the heart of Downtown Grand Rapids, Cygnus27 delivers a Latin-inspired menu and sophisticated cocktail lounge with panoramic views of the Grand River and surrounding cityscape. The newly unveiled spring menu includes Latin-infused dishes such as chorizo croquettes, red snapper ceviche, shrimp aguachile and manchego fritters.
About AHC+Hospitality
AHC+Hospitality owns and operates four hotel properties: the Amway Grand Plaza Hotel, JW Marriott Grand Rapids and the Downtown Courtyard by Marriott in downtown Grand Rapids, MI and Peter Island Resort and Spa in the British Virgin Islands. AHC+Hospitality is a division of Amway Corporation.