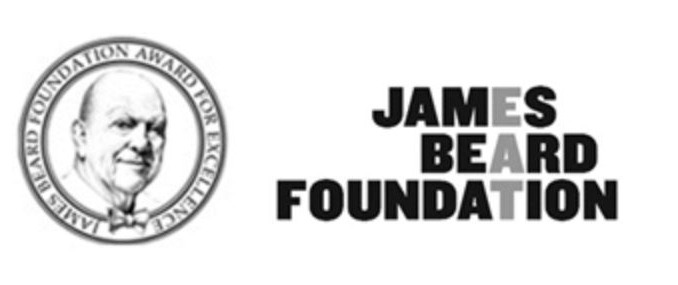 Hottest Trends Recognized by the James Beard Foundation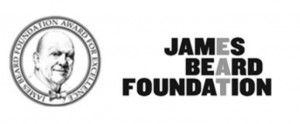 The 2016 James Beard Awards are around the corner (May 2, 2016, in Chicago), which is the perfect opportunity to identify the most appetizing trends making their way from Chefs' kitchens to our plates.
Chris Koetke, well-known Chef and VP of Culinary at Kendall College, analyzed the Best New Restaurant and Rising Star Chef categories to identify the hottest food themes making their way across the country. What emerged were three prominent international and ingredient trends:
International Themes:
Middle Eastern influences. Many menus reflect ingredients specific to the Middle East or to indigenous preparations. While Middle Eastern preparations are quite popular today, it is interesting to see how they are being leveraged by creative chefs. Some of the called out examples are: Labneh, Aleppo pepper (2 out of 6 best new restaurants), tahini, traditional hummus, and squash hummus. It should also be noted that the entire Shaya menu is based on Israeli cuisine (as is Zahav restaurant—nominated outstanding chef).
And a nod to Morocco. While less prominent then the previous one, there are still multiple mentions of preserved lemons (and even Meyer preserved lemons), harissa, chermoula, and various merguez sausages.
Borderless cuisine. This is a continuation of a trend toward borderless creativity where the entire world's ingredients and cuisines are at the chef's creativity disposal. Thus items and preparations are paired not within a cultural context, but according to an artistic mandate. Even restaurants with strong ethnic identities still routinely use ingredients and preparations external to the particular ethnicity, such as Shaya and Liholiho. Consider this quote from the Staplehouse menu that sums it up," Chef's tasting is thoughtful, creative, whimsical and technique driven."
Ingredient Themes:
Cauliflower is the new Brussels sprout. Cauliflower has been on the rise in recent years, but it is clear from so many menus that it has become the darling of chefs not only as an ingredient, but as the main course itself. Move over Brussels sprouts and cavalo nero. The level of creativity that chefs are giving to this lowly vegetable is equally amazing—pickling, roasting, smoking, curried, fried, etc.—and the accompaniments that are being paired with it span the globe.
Sunchokes. They are simply all over the menus among so many of the James Beard nominees. Clearly, this Native American vegetable has gone from obscurity to the spot light.
Sour dough, rye, and pumpernickel breads: While other breads are also called out on menus, there is a strong showing for these three breads which are served in a myriad of ways and also used as menu items themselves.