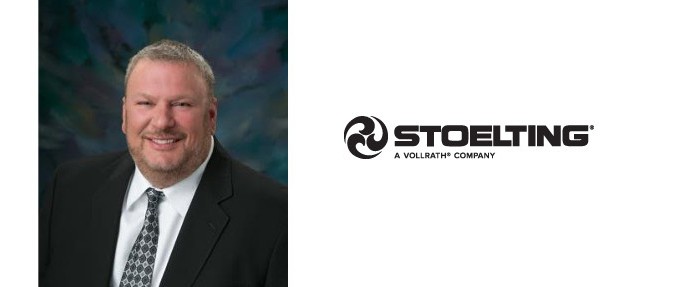 J. John LaForge Joins Stoelting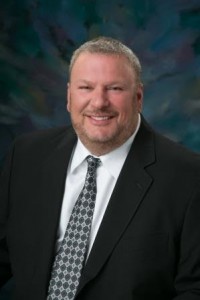 Stoelting, a division of The Vollrath Company and manufacturer of frozen dessert equipment, announced today it has appointed industry veteran J. (John) LaForge as chain accounts sales manager.
In his new position LaForge will work to improve Stoelting's competitive position and chain penetration, direct efforts to support distributors, work with product managers on new product concepts and monitor existing operator programs.
In his 17-year foodservice career, LaForge has held sales and sales management positions both on the operator and dealer side of the market, including for an extended period with Edward Don & Company and Louis Wohl & Sons. Most recently, he served as business development manager for Brisk Coffee.
LaForge and his family reside in Tampa, Florida.  He will report to Greg Stak, director of sales operations.
About Stoelting
Stoelting, a division of The Vollrath Company, is an industry leader in frozen treat equipment, offering a broad and premium line of soft serve, frozen custard, batch, and frozen beverage dispensing equipment that supports a wide range of foodservice venues. For more information about Stoelting, its products, facilities in the US, Europe and Mexico, and the foodservice industries it serves, visit www.stoeltingfoodservice.com or search "Stoelting" on Facebook or Twitter.