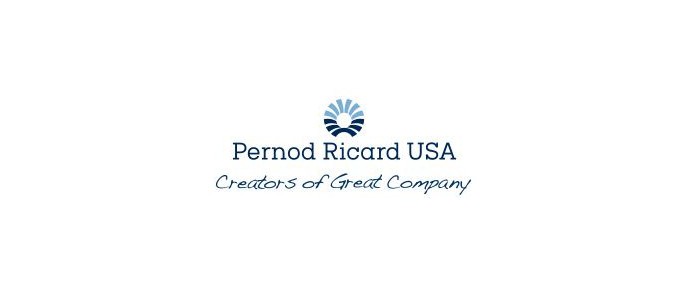 PERNOD RICARD USA® CREATES NEW POSITION OF CHIEF COMMERCIAL OFFICER, SPIRITS
–Appointment follows recent global senior management changes–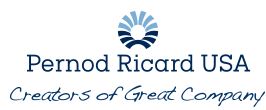 Following organizational announcements made in early February, a new position of Chief Commercial Officer, Spirits for Pernod Ricard USA has been created effective July 1, 2016.
"I am pleased to announce that Julien Hémard, currently Managing Director, Pernod Ricard Pacific, has been appointed to this new position," said Bryan Fry, President & CEO, Pernod Ricard USA.  "With over 15 years of experiences within the Pernod Ricard Group, I am confident that Julien will lead the Spirits Commercial organization on the road to growth for Pernod Ricard in the U.S. Market."
Marty Crane, Senior Vice President, Spirits Sales, has decided to leave Pernod Ricard USA after 14 successful years with the company in several senior sales roles. "We are grateful to Marty for all that he has contributed and influenced in the development of the business and talents in the organization over the past many years," said Fry.  "We wish Marty all the very best for the future."
Julien Hémard is a CERAM Business School Graduate and holds an INSEAD MBA. He joined the Group in 1995 as Brand Manager then Head of Marketing at Casella Taiwan and became International Marketing Manager at Campbell Distillers in 1998.  He then went back to Asia as Marketing Director, Pernod Ricard China in 2003, to become Managing Director of Pernod Ricard Philippines in 2006, and Deputy Managing Director of Pernod Ricard China in 2007. He has been Managing Director of Pernod Ricard Pacific since July 2010.
About Pernod Ricard USA®
Pernod Ricard USA is the premium spirits and wine company in the U.S., and the largest subsidiary of Paris, France-based Pernod Ricard SA, which employs a workforce of approximately 18,000 people worldwide and is listed on the NYSE Euronext exchange (Ticker: RI).
The company's leading spirits and wines include such prestigious brands as Absolut® Vodka, Tequila Avión®, Chivas Regal® Scotch Whisky, The Glenlivet® Single Malt Scotch Whisky, Jameson® Irish Whiskey, Malibu®, Kahlúa®, Aberlour Single Malt Scotch, Olmeca Altos™, Beefeater® Gin, Lot No. 40™ and Pike Creek®, Midleton®, Paddy®, Powers®, Redbreast®, Plymouth®, Seagram's® Extra Dry Gin®, Martell® Cognac, Lillet®, Hiram Walker®, Pernod®, Ricard®; and such superior wines as Kenwood Vineyards®, Brancott Estate®, Campo Viejo®, Graffigna® and Jacob's Creek®; and such exquisite champagnes and sparkling wines as Perrier-Jouët® Champagne, G.H. Mumm™ Champagne and Mumm Napa® sparkling wines.
Pernod Ricard USA is based in Purchase, New York, and has roughly 850 employees across the country. Pernod Ricard USA urges all adults to consume its products responsibly and in moderation. For more information, please visit: www.responsibility.org.