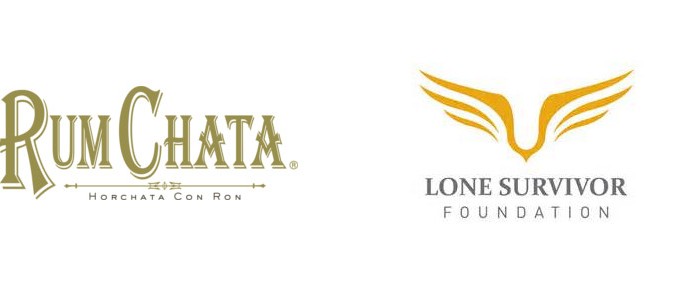 RumChata® Freedom Bottle Returns To Support Lone Survivor Foundation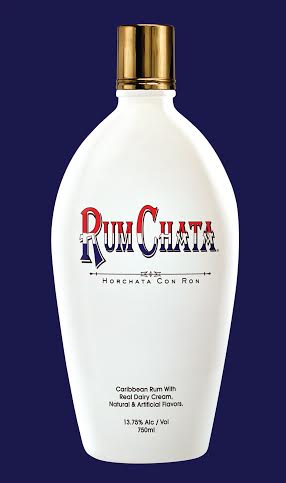 The annual RumChata Freedom Bottle program is back this summer to continue the RumChata Foundation's support for the Lone Survivor Foundation.  The Lone Survivor Foundation (LSF) is a not-for-profit organization that restores, empowers, and renews hope for wounded service members and their families through health, wellness, and therapeutic support.  Since the start of the program in 2014 more than $485,000 has been raised for LSF through the RumChata Freedom Bottle program.
RumChata's limited-time collection of red, white and blue logoed bottles are available now in time for Memorial Day and will be on shelves and floor displays through the Fourth of July.  All bottles sold benefit and support LSF.  Each year's donation helps service members, veterans, and their families attend the LSF educational and therapeutic retreat program which focuses on coping with the struggles of the invisible wounds of war.  Along with the support through the sales of the commemorative bottle, consumers will also be able to directly text a $5.00 donation via their mobile phone by texting "Heroes" to 27722*.
"Every year, support keeps growing for the RumChata Freedom Bottle program," said Tom Maas, RumChata founder and master blender.  "I am very appreciative of our distributors, retail partners and consumers that continue to get behind our mission to support the Lone Survivor Foundation and its important work."
The Lone Survivor Foundation was founded by Marcus Luttrell, author of the 2007 #1 New York Times best-selling book, Lone Survivor, about his survival and loss of fellow service members in Operation Redwing. LSF provides unique educational, rehabilitation, recovery, and wellness opportunities to U.S. Armed Forces members and their families.
"The RumChata Foundation's support is very important during this time of year when we remember those who gave their lives in the military while serving our country," said Terence D. Jung, executive director, Lone Survivor Foundation.  "We are grateful for the contributions the Freedom Bottle program provides each year so that we are able to continue and build on our efforts to support veterans."
The RumChata 750 ml commemorative Freedom Bottle is available in all 50 states at an average retail price of $19.99.  More about RumChata and where it is available can be found at www.rumchata.com and on the RumChata Facebook page.  More about Lone Survivor Foundation can be found at www.lonesurvivorfoundation.org.
RUMCHATA, CARIBBEAN RUM WITH REAL DAIRY CREAM, NATURAL & ARTIFICIAL FLAVORS, 13.75%ALC./VOL.
PRODUCED AND BOTTLED BY AGAVE LOCO BRANDS, PEWAUKEE, WI 53072
FOR THE LATEST RECIPES GO TO: WWW.RUMCHATA.COM
PLEASE ENJOY OUR PRODUCTS IN A RESPONSIBLE MANNER.
*Charges will appear on your wireless bill or will be deducted from your prepaid balance. All purchases must be authorized by account holder. Must be 18 years of age or have parental permission to participate. Message and Data Rates May Apply. Text STOP to 27722 to STOP. Text HELP to 27722 for HELP.
Full Terms: mGive.org/T. Privacy Policy: mGive.org/P