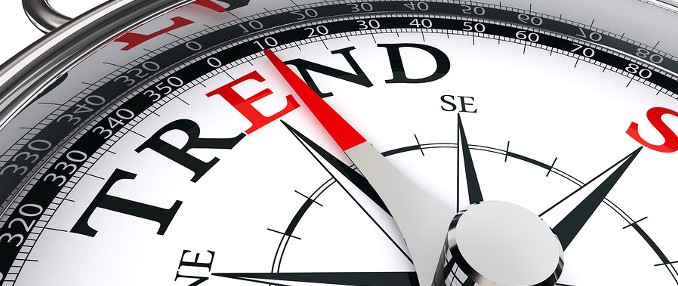 Dear Andy

A column dedicated to fielding industry questions from owners and operators.  This is the first installment of a monthly column from Andrew Freeman, president of San Francisco-based AF&Co. Hospitality Consultants.  Have a question? Email dearandy@afandco.com or post a message on facebook,
Staying on Trend: You Do You
Concept Clarity and Knowing Who and What You Are

What's new and hot can quickly become old and boring…or so it seems. How do you know what's a passing fad and what's a viable trend that you should implement? It's a question we get asked a lot. Fortunately, we spend a lot of time asking ourselves THAT VERY SAME QUESTION. When is it time for a new design? How do I offer service throughout different meal periods without diluting my concept? Here are a few fundamentals to consider with regard to keeping your concept fresh.
Critical to the success of any business, is the ability to clearly communicate what you do, how you're different and what makes you better. People have to "get what you do."
A concept or "brand" is all encompassing.  It's the wellspring informing everything from your visual and verbal identity to the genre of food to the setting and ambience to your service style. But it's also your story, the "why" behind your identity. It's what makes your restaurant unique in a sea of competition.
When you know who you are, you are in a better position to gauge if a new ingredient, service style or marketing promotion reflects your identity. If you are a red sauce Italian restaurant and you create a specialty sushi menu – you'll have some explaining to do! Understanding who you are can also help you decide if it's worth the investment to makeover your physical space. Concepts evolve overtime, just like people do. You probably aren't wearing the same clothes you wore in 2002 and your restaurant may need an updated look as well. Considering your restaurant's true identity against its physical appearance is an important exercise. 
KNOW THYSELF: A boilerplate is a way to describe the essence of an idea, using only a few sentences.  Developing one on your own in 25, 50, and 100 words can be a great exercise for any operator. It can help your staff convey a direct message to guests and also ensure consistency across collateral.  However, it can also be a telltale of how approachable and relatable your business is. If for instance, you have trouble conveying how sushi and nightly pasta specials are the most popular items at your Tiki inspired restaurant, you may have a #conceptproblem.
BE FLEXIBLE, BUT CONSISTENT: You're paying rent on a space for 24 hours, but only operating for 6… It may pay to open for service in different meal periods – perhaps incorporating weekday lunches and Sunday brunch. However, before you go and make the leap into a hollandaise and Bloody Mary, take the time to reflect and let your concept inform your offerings. Brunch is a great idea, but make it your own with playful twists on classics that relate to your concept's core. The key is to deliver the same great experience you're known for across all periods to every guest. It's a hefty order, but one worth striving for.
KNOW YOUR GUEST: This isn't Field of Dreams, where "if you build it, they will come." You have to understand the market and your place in it before you can get creative. This means understanding the choices your guests have in front of them. It also means knowing what your guests want, need and expect from you. If your guests love you because you have the best beer program in town, you'll have to think long and hard before you embrace the latest cocktail trend. If you are an awesome happy hour spot, you may want to expand your bar as you plan to upgrade your space.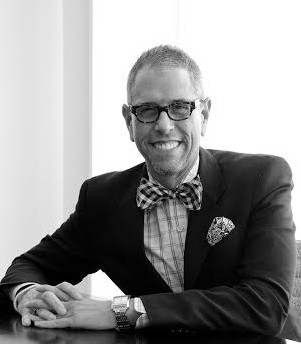 Written by: Andrew Freeman & Co.  A high-energy hospitality consulting firm with a unique blend of expertise in marketing, publicity and creative services. The AF&Co team will do whatever it takes to build awareness for clients and ultimately increase sales. AF&Co offers tailored, flexible programs that include: creative/concept development, branding, recruiting, graphic design, public relations, sales/marketing, training, event management, and more depending on the clients' needs. The AF&Co team is creative, direct and fun, and focuses on the areas that they are passionate about: restaurants and beverages, travel and hotels, and lifestyle personalities and products. For more information, visit afandco.com or follow them on Facebook or Twitter.