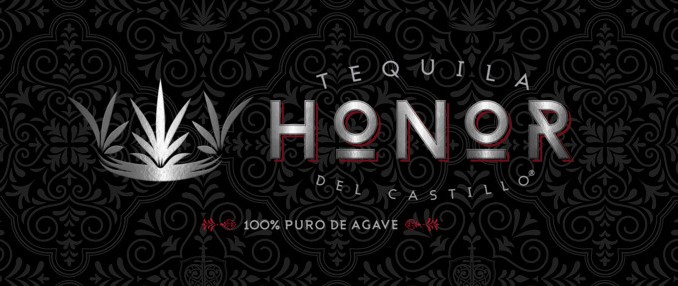 Tequila Honor Del Castillo Arrives to the United States, After Delivering the Inaugural Limited Edition in Mexico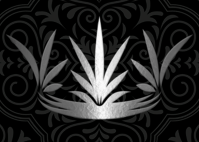 After celebrating its official launch last November 20th with its Inaugural Limited Edition for Mexico, Tequila Honor Del Castillo announces their entry into a second market, Texas. The Inaugural Edition is already being enjoyed in Mexico by fans and friends, some who have been a part of this special product from start to finish. Being crafted with a traditional process, the quantities are limited, allowing Tequila Honor to expand one market at a time.
"The Tequila Honor team is thrilled to begin distribution and sales in Texas," said René Valdez, CEO of Tequila Honor. "We chose Texas specifically as our second market because it was one of the states where we received the most consumer requests from our supporters, restaurants and liquor stores." "Another important reason we want to have a presence in the United States is to 'Honor' all of our Hispanic friends that have left their country in search of a better life; or who are simply looking for a high quality tequila with a strong personality that will 'speak' to them."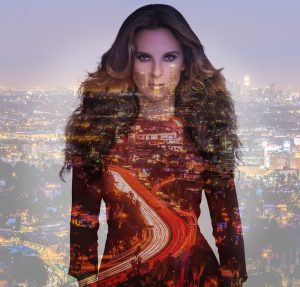 In an effort to maintain the integrity and quality of the profile achieved, Tequila Honor will have small production runs increasing its presence gradually. Post Texas, Tequila Honor will move into different territories where demand and infrastructure is available to penetrate and grow organically from there.
"We are so very proud of our Tequila Honor project and want to thank our families, friends, fans and followers for all of the support, love and enthusiasm in the development process of THEIR tequila," said Kate del Castillo. "They have seen step by step how Tequila Honor has taken shape and we hope to be in their cities soon!"
Tequila Honor is grateful to their vendors who have supported them in this first production, but especially to the Vivanco family from Arandas Jalisco, who has crafted a high quality tequila with a unique artisanal style and special profile. Tequila Honor continues to work diligently just like all of their fans and friends in order to move forward, offering a high quality product with integrity and an independent spirit.
To be part of our journey, follow Tequila Honor Del Castillo @tequilahonor on Facebook and Instagram and Kate del Castillo @katedelcastillo on Instagram and Twitter.
About Tequila Honor
Tequila Honor was proudly created by a small and dedicated group of experts on tequila and its industry. The Tequila Honor team inclusive of Kate del Castillo and the Vivianco Family from Los Altos de Jalisco who produces our tequila, is united in a singular vision and passion to produce and share the best tequila. The Vivanco Family is the fourth generation of agave growers and producers of the highest quality tequilas; who have won international awards for quality and consistency utilizing a traditional artisanal process with their own agaves. Tequila Honor utilizes an honest and authentic production process which ensures that the real essence of tequila is always kept and at the center of their expressions. For more information about Tequila Honor, join us at www.tequilahonor.com.