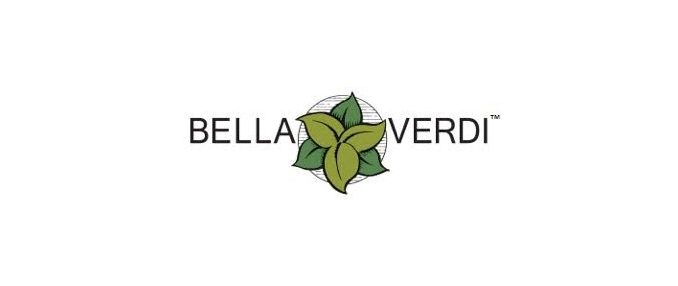 Bella Verdi Expands into New Texas Green House Facility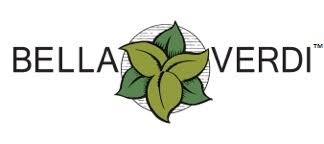 Bella Verdi has expanded operations by opening a new 20,000 square foot green house facility located near Austin, Texas.  The new facility will increase production of the company's living and specialty lettuces as well as other leafy greens.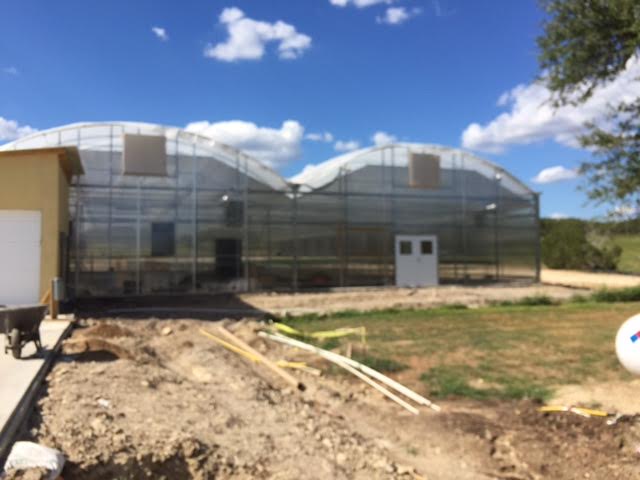 "This will more than double our current production capacity and help us to meet the increased demand for our lettuce products," stated President & CEO Robert Jennings.  "We are now able to be more flexible and responsive to our customers' needs and the growing marketplace as consumers are looking for choices that include locally grown, healthy, and organic products. Not to mention less waste which is met through our living lettuce products." 
Founded in 2003, Bella Verdi, might be a newbie among multi-generational family farms, but their experience comes from a focus on technology and innovation. Bella Verdi consults with some of the leading hydroponics experts in the world in order to grow quality micro greens, herbs and living lettuces under the Texas sun. The company takes pride in their sustainable business practices that include natural pest prevention, use of rainwater, all non-GMO seed and 100% recycled packaging. 
"With this new facility we were able to employ state-of-the-art environmental controls including Variable Frequency Drive (VFD) technology to reduce our carbon footprint by reducing energy consumption," commented Bella Verdi Director of Operations, Tom Marcoux.  "We'll also be more efficient with our water usage, by reducing evaporative loss."
In addition to a focus on sustainability, the products grown in the new facility will be subjected to the company's rigorous food safety standards which include GAP and cGMP (Good Manufacturing Practices) certifications from third party inspectors. Bella Verdi is also in the process of obtaining SQF Level II certification  under the GFSI (Global Food Safety Initiative) for its growing, harvesting, and packing facilities.

"We're excited to be able to expand our operations and add new jobs while continuing to provide premium quality products for retail and foodservice. Locally grown is good for consumers and good for local communities as it provides fresher produce with fewer food miles," stated Jennings. 
For more information, visit www.bellaverdifarms.com.