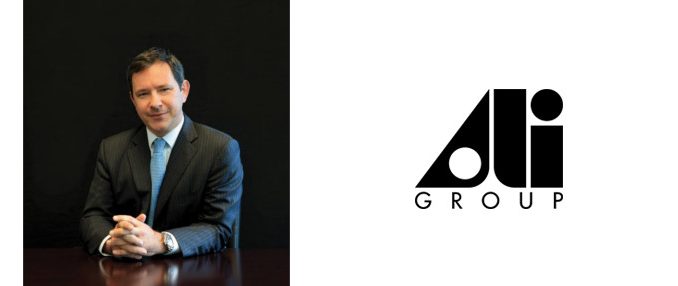 FILIPPO BERTI ASSUMES ROLE OF CHIEF EXECUTIVE OFFICER FOR THE ALI GROUP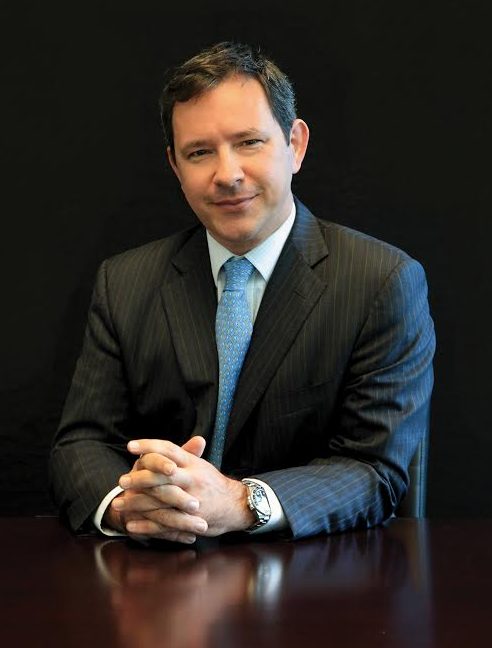 Effective September 1, 2016, Filippo Berti will assume the role of Chief Executive Officer for the Ali Group.
As Chief Executive Officer, Filippo Berti will have responsibility for all of the Group's operating companies worldwide. Luciano Berti will continue in his role as Chairman of the Ali Group and remain actively engaged with Filippo and other corporate staff.
Filippo Berti joined the Ali Group in May 2008 with the acquisition of Beverage-Air where he held the role of President. He most recently served as Chief Executive Officer and Chairman of Ali Group North America based in Chicago, Illinois. Filippo's leadership was a key element in the successful acquisitions of Beverage-Air, Edlund, Scotsman Industries and InterMetro Industries.
"Since Filippo joined the Ali Group in 2008, he has proven to be a dynamic, discerning manager, well respected by his team and those in the foodservice industry. Over his career, I have provided him with direct experience in the field and the opportunity to see the many different aspects of our business. Filippo has shown himself to have vision and a great sensitivity to the market," Luciano Berti said.
About the ALI Group
Founded in 1963 by Luciano Berti, the Ali Group is an Italian corporation with headquarters located in Milan, Italy and North American operations based in Chicago, Illinois. The company, through its subsidiaries, designs, manufactures, markets and services a broad line of commercial and institutional foodservice equipment used by major restaurant and hotel chains, independent restaurants, hospitals, schools, airports, correctional institutions and canteens.
The Ali Group and its 77 global brands employs over 10,000 people in 33 countries and, in terms of sales, is one of the world's largest groups in this industry. It has 58 manufacturing facilities in 14 countries and sales and service subsidiaries throughout Europe, North America, South America, the Middle East and Asia Pacific.
For more information on Ali Group products and services, visit www.aligroup.com.