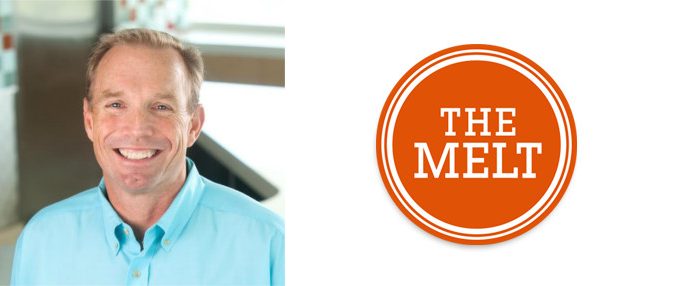 The Melt Brings on Industry Veteran as Chief Executive Officer, Upgrades Store Design, and Prepares for Texas Launch
Ralph Bower, Former CEO of Pei Wei, will lead The Melt's Continued Expansion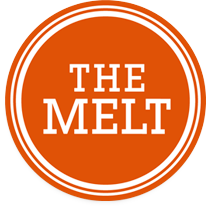 The Melt, a fast casual cheeseburger and grilled cheese eatery that combines chef-inspired, all-natural, wholesome food with creative store design and innovative restaurant technologies, today announced the hiring of Ralph Bower, Former CEO of Pei Wei. The Melt former CEO and Founder Jonathan Kaplan will continue with the company as Chairman of the Board.
"We are thrilled that Ralph Bower has joined our team," said Kaplan. "Ralph has the experience, vision, leadership and knowledge of the industry to build on the successful foundation we created, including year-over-year double digit growth, a new cheeseburger and grilled cheese centric menu, and the national expansion of our restaurants."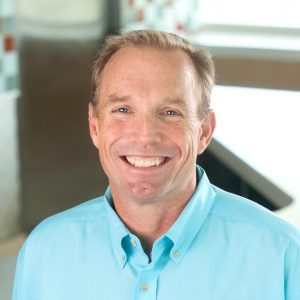 An industry veteran with more than 25 years of senior-level leadership with the fast casual and quick service restaurant industry, Bower has extensive experience overseeing all aspects of operations for multimillion-dollar restaurant corporations. He's held leadership positions with a variety of brands including Pei Wei, Popeyes Louisiana Kitchen, Yum! Brands, Inc., KFC Corporation and Domino's Pizza.
"Great restaurant companies start with great food and I believe The Melt has the best grilled cheese and cheeseburgers in the industry today," said Bower.  "The Melt is at the forefront of the restaurant industry as a pioneer in the trend towards clean all-natural dining.  I have greatly admired the Brand from afar and look forward to growing The Melt into a national presence."
By the end of the year The Melt will have completed a store redesign that enhances the guest experience. The dining rooms of each store have been remodeled to a warmer, more comfortable setting providing flexible seating and a quieter dining environment. Technology driven order kiosks have been added to provide guests with more ordering options and an enhanced order experience. To improve guest wait times new video technology has been added to the kitchens of every store as well as kitchen equipment upgrades focused on product quality.
The Melt is also continuing its nationwide expansion in 2016, opening the chain's first Texas location at Baybrook Mall in Houston, one of the fastest growing cities in America. Three additional Houston locations are set to open before the end of 2017.
Before joining The Melt, Bower was the CEO of Pei Wei – P.F. Chang's fast casual brand. During his time there, he dramatically improved both the sales and profitability of new restaurants by revamping the development strategy. He built a new restaurant pipeline that resulted in the opening of 12 successful restaurants in 2015.  Prior to Pei Wei, Bower was the U.S. President of Popeyes Louisiana Kitchen where he was responsible for all domestic operations, new store development, franchisee support and business analytics for more than 1,750 company-owned and franchised locations.  During his tenure Popeyes enjoyed five straight years of same store sales and profitability increases as well as industry leading new unit growth.
ABOUT THE MELT:

Headquartered in San Francisco, The Melt is a fast casual eatery that combines chef-inspired, wholesome food with innovative technology and a mission to serve better food to families through 100 percent all-natural American classics. The Melt offers unique melts that are handcrafted and made-to-order with quality standards that prohibit hydrogenated fats and artificial colors, flavors, sweeteners or preservatives — really, no artificial anything. Using only the highest caliber ingredients, The Melt serves guests burgers crafted with a custom blend of Angus and Wagyu beef, grilled cheese melts – melted to order – made with real aged cheese, crispy fries, mac 'n' cheese, homemade soups and fresh salads. In July 2014, the company developed and launched its catering "Smart Box" to ensure the same quality of food and experience as in each store via the patented catering system. The growth of The Melt is fueled by a solid management team led by Flip Video founder Jonathan Kaplan and a top-tier board of directors including Ron Johnson, former head of retail operations at Apple; Mike Moritz, Bruce Dunlevie and Michael Marks, three prominent Silicon Valley venture capitalists; and Michael Mina, a James Beard award winning chef and restaurateur. To learn more about the company, visit https://themelt.com/.
Save