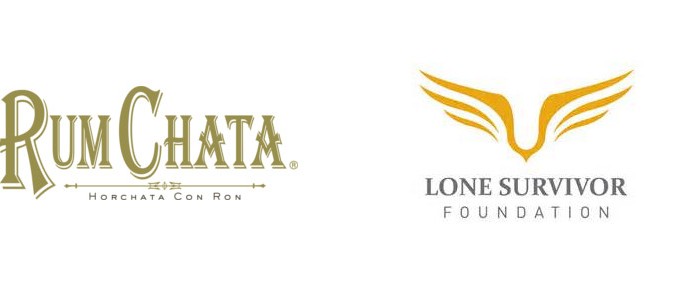 RumChata® Freedom Bottle Generates More Than Half A Million Dollars For Lone Survivor Foundation

RumChata's Freedom Bottle program has exceeded more than $500,000 in donations to Lone Survivor Foundation over the past three years.  Lone Survivor Foundation (LSF) is a not-for-profit organization that restores, empowers, and renews hope for wounded service members and their families through health, wellness, and therapeutic support.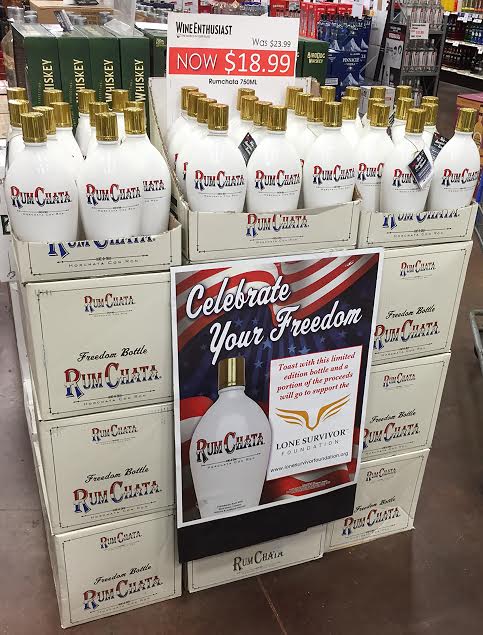 The annual RumChata Foundation philanthropic program runs at retail from Memorial Day through the Fourth of July with limited-edition red, white and blue logoed RumChata bottles on shelves and floor displays.  All bottles sold benefit and support LSF.  The more than $500,000 raised to date has helped service members and their families to find the tools to help deal with the consequences of PTS, MTBI, MST, chronic pain and the accompanying emotional and mental stresses of the silent wounds of their combat service in supporting the lives of all who live in America.
"We are very proud of what the RumChata Freedom Bottle program has been able to provide Lone Survivor Foundation," said Tom Maas, RumChata founder and master blender.  "Of course, none of this would have been possible if not for our retail and distributor partners supporting the program with such great enthusiasm."
Each year, retailers are supplied red, white and blue themed RumChata Freedom Bottle display materials to decorate their shelves, aisles and end caps during the most patriotic time of year.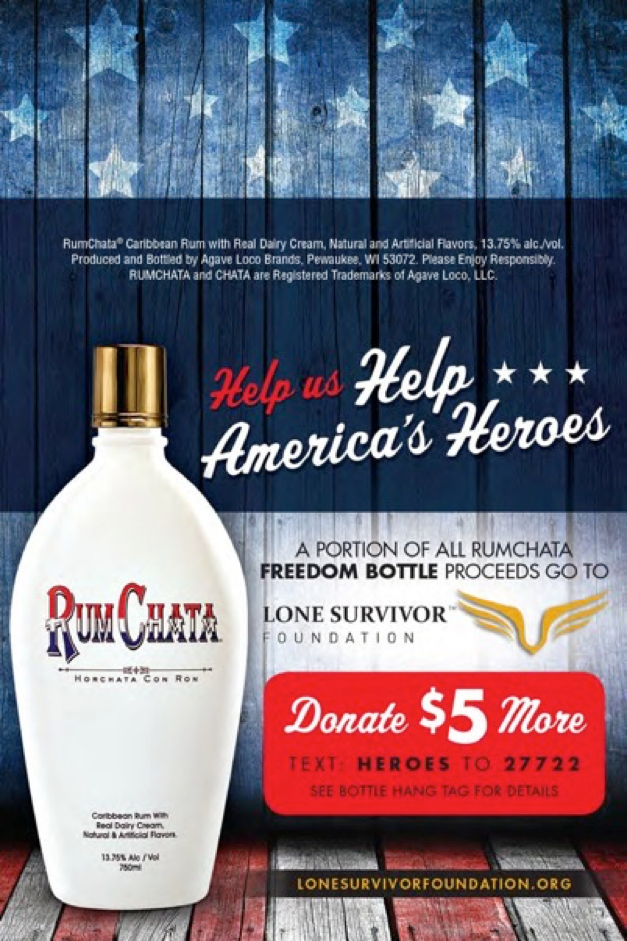 "The RumChata Foundation's support of Lone Survivor Foundation has gone far beyond our greatest expectations," said Terence D. Jung, executive director, Lone Survivor Foundation.  "Donations from the Freedom Bottle program over the past three years are directly accountable for supporting twenty veteran retreats."
The Lone Survivor Foundation was founded by Marcus Luttrell, author of the 2007 #1 New York Times best-selling book, Lone Survivor, about his survival and loss of fellow service members in Operation Redwing. LSF provides unique educational, rehabilitation, recovery, and wellness opportunities to U.S. Armed Forces members and their families.
The RumChata 750 ml commemorative Freedom Bottle is available in all 50 states at an average retail price of $19.99.  More about RumChata and where it is available can be found at www.rumchata.com and on the RumChata Facebook page.  More about Lone Survivor Foundation can be found at www.lonesurvivorfoundation.org.