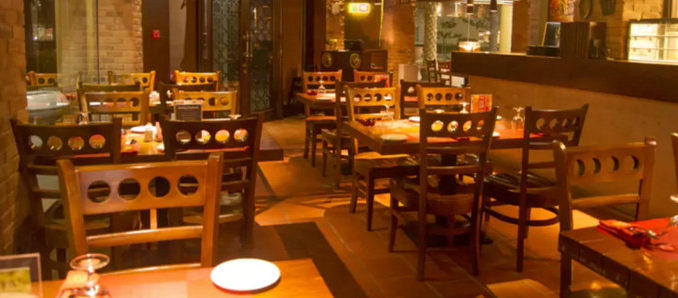 Ayubowan – a culinary journey through the Silk Route
Sri Lankan cuisine 21st Century footprint in the UAE

Far from the usual steakhouse, pizza parlor, fast food and chef-endorsed restaurants, JLT's cool scene restaurant is becoming increasingly popular and in demand. This time, Sri Lankan cuisine says ''Welcome" through Ayubowan (Ayubowan, means in Sinhalese "wishing you long life" and is the traditional greeting of welcome) is the trendiest addition to JLT and it's certainly a welcome one with authentic Sri Lankan cuisine outlets sparsely available until now.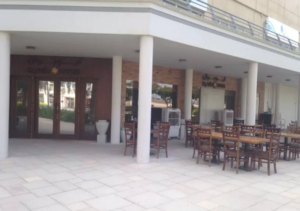 Dubai's surprising vast gastronomic community welcomes the fact that Sri Lanka is making its presence known on the foodie horizon; Rice & Curry, hoppers, Kotthu roti, range of Sri Lankan curries, seafood specialties, devils, sambols and dhal – indeed all the staples of Sri Lanka. Dubai residents do not have to traverse many miles to satisfy their palate and cravings for ethnic Sri Lankan food as the Ayubowan food fix is now closer to home. The Restaurant fuses the delicious traditional recipes with new age cooking techniques, the specialties include main courses, appetizers, healthy salads, tropical juices and rich deserts etc.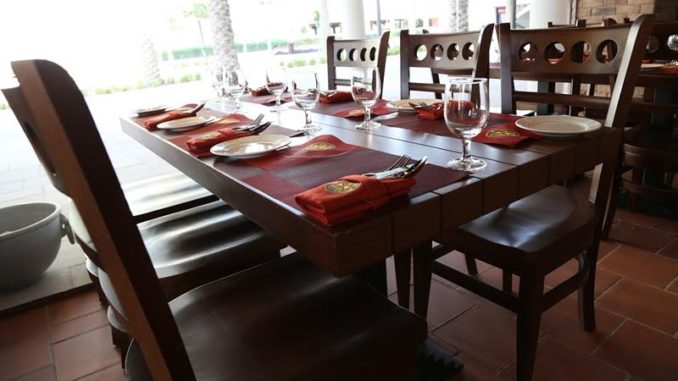 Manori Amerasinghe, Directress says, "Ayubowan is an exciting venture for us and we would like to cater to a multi-cultural community by adding a new menu to tickle the palates of those following a known track and prepare themselves for the new flavor in town."
About Restaurant:
Ayubowan is the launch of a bold ambition to showcase authentic Sri Lankan cuisine to the world. Dubai was chosen as its base as it is the capital of the New World. This is where creation of the biggest and best modern human experiences comes to life.
We aim to cater to the demand of authentic Sri Lankan cuisine prepared and served in a modern, chic setting. The Kitchen brigade is headed by a master chef from Sri Lanka who boasts 35 years' experience in the art of food preparation. He is ably assisted by a handpicked team of experienced chefs with various disciplines. We aim to create an experience in taste which is unique, authentic and ultimately unforgettable.
The location of our flagship restaurant is the ultimate testament to this fact. Nestled in Jumeirah Lakes Towers, it is easily accessible from all parts of Dubai for a family outing or an introduction to authentic Sri Lankan cuisine to the discerning and adventurous guest and we are certain you will want to return for more.
The offerings in the menu will range from traditional to the modern, blended with the Ayubowan touch of succulent taste, nutrition and rustic ambiance topped off with the world renowned Sri Lankan hospitality.