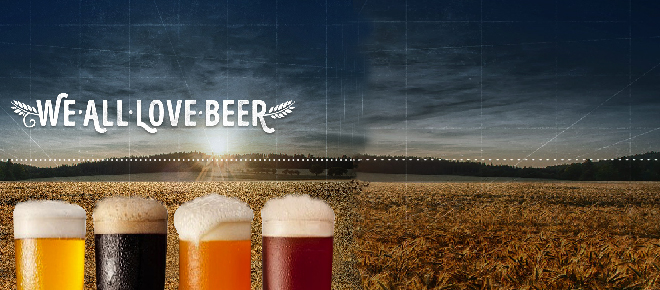 NEW WEBSITE PROMOTES BEER TOUR EXPERIENCES WORLDWIDE
Inspired by wine tours, the website reveals a different side of the beer world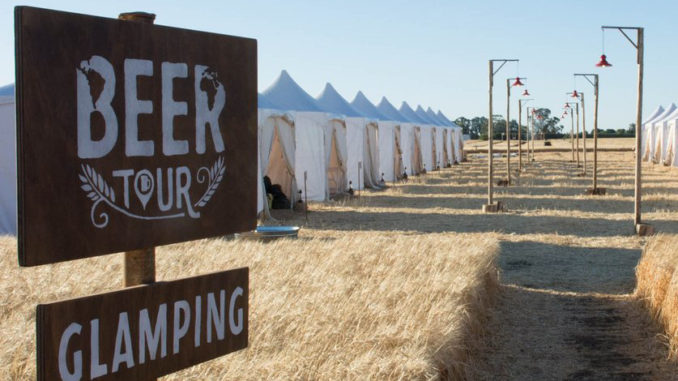 history and beer knowledge. It also includes information about fields where beer's natural ingredients are sourced, breweries to visit and unique beer experiences like iconic bars and beer knowledge centers. These locations were chosen by experts to highlight some of the best beer experiences in the world. Beer Tour wants to ignite passion for beer and disseminate knowledge of the beloved beverage and the more than 120 beer styles available around the world.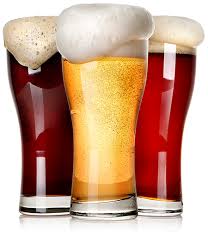 The platform's launch is celebrated with a 90-second docu-drama about Leonardo di Vicenzo – a passionate, award-winning brewmaster and the founder of Birra del Borgo in Italy. The docu-drama tells the story of di Vicenzo's bold decision to step outside the iconic wine culture in his native Italy and into the ever-changing beer industry. The film explores his efforts to break from wine tradition while applying learnings from wine making to the craft of brewing.
"When I was younger, I was surrounded by wine and the process that creates one of the most iconic Italian beverages.  As our palates evolved, so too did my interest in a more refreshing course of study in beer," said di Vicenzo. "Many thought that abandoning the roots of my Italian heritage and its long-standing relationship with wine was blasphemous, but today, I just want to bring the same excitement and interest to beer that the world has enjoyed in wine – the passion, the production of a coveted beverage and the attention to detail so many overlook. The truth is, they have much more in common than most people know: natural ingredients, low alcohol content, and an elaborate and delicate process."
The website also showcases the first official Beer Tour trip, experienced by beer, wine and travel experts in Argentina. It follows a path through barley fields, hops farms and an incredible microbrewery in Bariloche, Patagonia – a true journey through the world of beer.
Places like Italy and Argentina are available throughout the world for exploration on the Beer Tour website, inspiring individuals to not only learn more about beer, but to live these unique experiences.
"Beer has traditionally been perceived as a beverage that unites people to celebrate the good moments. And it of course does. However, the Beer Tour highlights that beer is also so much more. It is a gift from nature, because of its ingredients and natural fermentation process. And from core to premium brands, beers are brewed with passion and care. Many breweries are open to visitors and provide great experiences for beer lovers to learn even more about their passion" said Luis Alberto Dimotta, who has been the Quilmes brewmaster in Argentina for the past 20 years.
"With the Beer Tour platform, we're challenging misconceptions and demonstrating that like wine, beer can complement any food, is sourced from natural ingredients, and can be associated with an active, balanced lifestyle. The 'We All Love Beer' program showcases exciting beer moments to inspire the public to be proud of their favorite beer and appreciate it for a variety of new and unexpected reasons" said Alice Alcântara, the "We All Love Beer" marketing campaign manager.
The Beer Tour website includes:
A map of breweries, fields and other beer-related locations that are open to the public and tell the story of beer;
In-depth content with beer knowledge, like beer's history, ingredients, process, food pairing, and glassware;
Quick tips to make your at-home beer experience more enjoyable, with links to your local retailers;
Images and videos from the original Beer Tour trip though Argentina; The docu-drama about Italian brew
master Leonardo di Vincenzo.
For more information about the We All Love Beer campaign or to learn how to plan and embark on your own Beer Tour, please visit www.WeAllLoveBeer.com
About the "We All Love Beer" Initiative
The "We All Love Beer" intiative, by AB InBev, is an effort to disseminate stories and engaging information about beer, bringing people together and prom