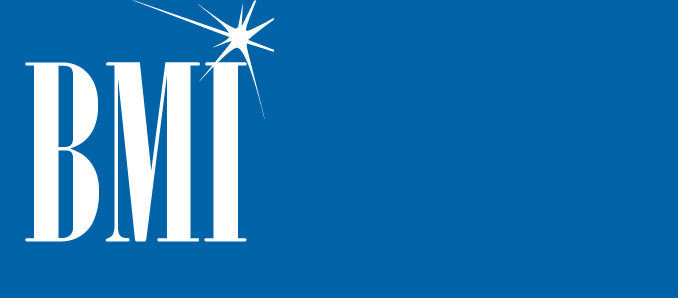 Songwriters and Business Owners Speak Out
Whenever business owners or consumers pay for goods or services, it's important for them to get their money's worth. On the flip side of the coin, it's crucial for companies providing commodities to follow through on their promises in order to stay in business. One of the best ways to find out if they're pleasing their customers is by listening to what people who have used their product are saying.
So, when someone raises the question, "Where do music licensing fees go?," BMI routinely asks some of its more than 750,000 songwriters, as well as some of the owners of its more than 650,000 licensed businesses, for answers. When it comes to songwriters, BMI, which operates on a non-profit-making basis, provides them with income to pay their bills when their music is used publicly by businesses, per U.S. copyright law. This means that other than BMI's operating expenses, which are approximately 12 cents on every dollar, all of the money collected from licensing fees is paid out as royalties to songwriters. These 12% operating expenses include costs associated with processing data on billions of performances, including those that are live, which cumulatively give BMI an accurate model of what is being played by all types of music users. In every quarterly statement they receive, BMI songwriters can see what sources they're being paid from, as well as how much is being distributed per source. Along the way, many of these songwriters have talked about this process.
For example:
Duncan Sheik, the writer of megahit "Barely Breathing," among others, is grateful for the licensing fees businesses pay, saying, "BMI has been fantastic, especially during those kind of leaner years in the beginning of the millennium; those quarterly checks were among the things that kept me afloat. It's obviously an incredible resource and BMI has always been supportive of me. I'm really happy to be a part of it for, I guess, 20 years now."
For licensed businesses, BMI provides cost-effective blanket copyright clearance to play music in order to help businesses prosper. In a very competitive environment, an enticing ambiance, as well as good food or beverages, is key, so it's fair to say that the music licensing fees paid by business owners are going back into their businesses as an investment to enhance their profits.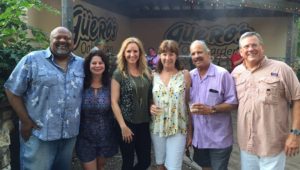 Rob Lippincott, owner of Güero's Taco Bar in Austin, TX, and a BMI customer since 2008, says, "Eight years ago, we introduced live music in our garden area in an attempt to increase sales on Thursdays – which were traditionally the slowest night of the week for us. Thanks to the crowds that come to hear the music, Thursdays are now the busiest weekday for food and beverage sales." For 77 years, BMI music has been among the most performed across the globe. The Company now proudly represents 12 million musical works, all of which were created by songwriters who need to pay their mortgages, feed their kids and keep a little saved for the leaner times so they can continue to do what they do best — create music for eager listeners.
For more information on how to obtain a BMI music license, please visit www.bmi.com
or call a BMI representative at (800) 325-1395