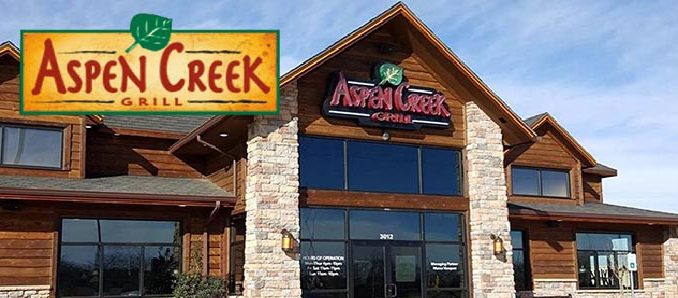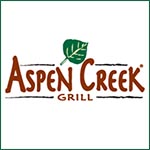 Aspen Creek Grill, with eight locations in three states, is pleased to announce that Bern Rehberg was named President of the full service, comfort casual restaurant and bar concept. As President of Aspen Creek Grill, Rehberg will drive the overall brand strategy and performance of the business with a continued focus on guest experience, operational efficiency, and growth of the brand.
After nearly 30 years of restaurant operations, senior management expertise and leadership, Rehberg takes the helm of the Aspen Creek Grill restaurant concept, known for comfort fresh food made-from-scratch daily and bar fresh cocktails.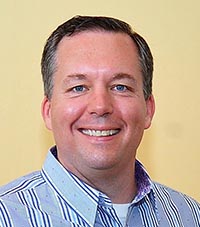 "Bern has a collaborative, entrepreneurial spirit and exceptional brand leadership expertise that made him a natural fit for Aspen Creek Grill's strategic growth plan," said Steve Madinger, CEO of Aspen Creek Grill. "He has a value-driven philosophy and a proven track record for successfully developing brands that rise to the top of the casual dining industry."
Prior to his role at Aspen Creek Grill, Rehberg was instrumental in the steady growth of Outback Steakhouse, Bonefish Grill, and Metro Diner in key leadership positions, including his work as the Vice President of Operations at Bonefish Grill. Rehberg most recently brought the Florida-based Metro Diner brand to the Midwest, opening six new restaurants in Indiana and Kentucky in two years.
Rehberg is an Indiana native and currently resides with his family in Westfield. He has served on the Board of Directors for The Boys and Girls Club, as well as the boards for both the Kentucky and Indiana Restaurant Associations.
For more information, visit www.aspencreekgrill.com.
About Aspen Creek Grill
Aspen Creek Grill (www.aspencreekgrill.com) is a full service, comfortable casual dining restaurant concept. The restaurant features made-from-scratch fare with a variety of choices, from hand-cut family farm raised premium black Angus steaks, freshly-chopped salads, house-smoked ribs, creamy pastas and hand-crafted burgers, to a full bar featuring freshly-squeezed lime margaritas, specialty drinks and local craft pints on tap. Aspen Creek Grill offers a warm and inviting atmosphere with the relaxing comfort of a mountain lodge for family-friendly dining and a great destination for a lively night out with friends. Eight locations are found in Louisville, Ky.; Noblesville, Ind.; Irving, Amarillo, Lubbock, San Antonio, and Tyler, Texas.