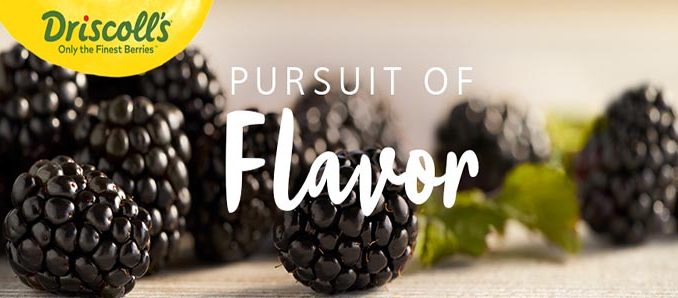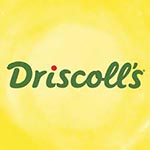 Driscoll's "Pursuit of Flavor" miniseries launched this past April. Driscoll's is proud to share that the six-part video series has already garnered 65MM impressions, resulting in over 1.5MM views and is positioned to break Driscoll's record engagement rate. Also wanted to give a few other data points below:
Engagement metrics are driven by mobile users –over 70% of views occur on mobile devices – and women between the ages of 25 and 44, demonstrating that the miniseries resonates with the core berry shopper demographic.
The long format miniseries with run times ranging from 03:47 to 05:10 has over 130K views with 100% completion, with the episode on Driscoll's blackberries leading the pack at the highest average view duration.
The episode on Driscoll's Raspberries currently leads the miniseries with the highest number of views (435K) and has driven the highest rate of earned views, with approximately 24K viewers going on to watch the second episode after discovering the story of Driscoll's breakthrough raspberry variety, patented as Maravilla.
If you haven't yet watched the Pursuit of Flavor miniseries, to view the videos Click Here.