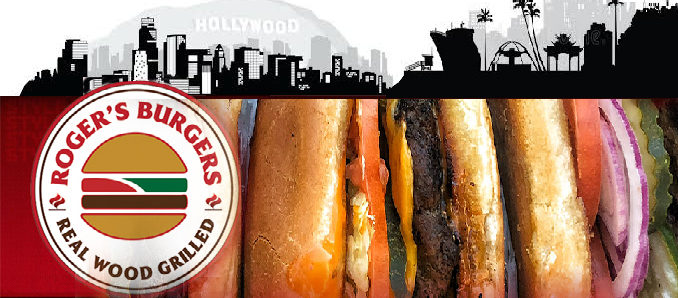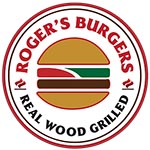 Alex Nehorayan, entrepreneur and founder of the successful Roger's Burgers, proves that the sky's the limit with a current location open in Burbank thriving and a new, renovated San Bernardino location opening this summer! Alex has also announced plans to open another location in Whittier and more sites to come!
The Story Behind Roger's Burgers
Alex opened Roger's Burgers by utilizing his business acumen along with his love for food while using the finest ingredients and his knowledge of blending and pairing different flavors he now uses for all original recipes at Roger's Burgers. He had discovered a BBQ grill master, Roger Guydon, who was passionate about smoked BBQ meats, and knew he would be a great complement to partner in his vision.
Alex has long been a champion of his community and an ardent philanthropist and brings that same outlook to the restaurant. At each location, he is committed to working with local charities and community programs to make a difference.
Roger's Burgers puts its name on the map with its signature '4×4 Crazy Burger'- so popular that it's gone viral on social media. Filled with four 1/3 LB 100% Pure Angus Beef Patties, Tomato, Red Onion, Mustard, Pickles, Bacon, Chili, Cheese and Topped with Pastrami, it's unforgettable!
With a commitment to grilling only 100% Pure Angus Beef, the patties are fresh-pressed daily, never frozen. The custom-built smokers bring rich taste and flavors to every meal. All of the original sauces, including our 1000 Island, Ranch Dressing, and Rogers Sauce are made from scratch to add the perfect zest to the Burgers.