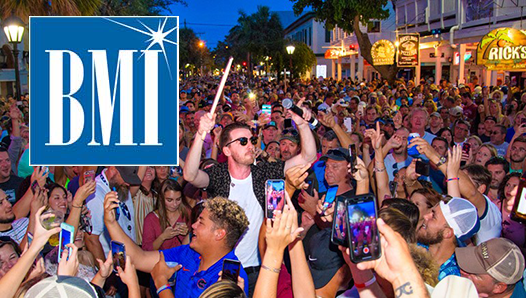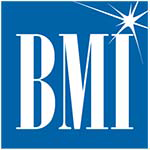 All Photos Courtesy Of
Erika Goldring/BMI
Whenever songwriters play gigs, they invariably interact with the audience. That's because live music encourages the whole crowd to participate.
People ask to hear cover songs, as well as originals, and when that happens, it's a beautiful sight for bar and restaurant owners because studies show that customers stay longer, spend more and have lasting impressions of establishments when live music is played. And what business wouldn't want to be remembered for being a place where customers had a good time? Especially when date night, happy hour with coworkers, or a night out with friends comes around.
Erin Leon, Managing Director of Sales at Waterfront Brewery in Key West, FL agrees with these findings saying, "Music is everything. Live music brings people in the doors and keeps people there."
Leger, The Research Intelligence Group, also proved the point in a study1 they did on live music in conjunction with BMI. The data shows that for respondents between 18-49 years-old², 85% enjoy their bar or restaurant experience more when live music is performed, 83% are more likely to return to an establishment with live music as opposed to one without, and 82% would recommend a bar or restaurant with live music to their friends.  Other findings show that 80% of customers will stay longer in a bar or restaurant if there is live music, while 70% spend more money on food and drinks.
So, what do songwriters contribute to live music? The songs!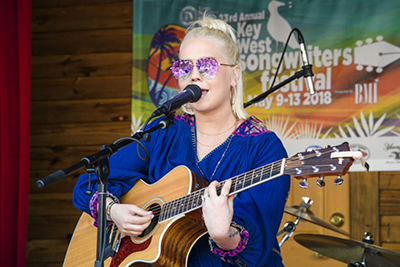 Country artist Rae Lynn, who is also a BMI singer-songwriter, had this to say about songwriters behind the scenes writing hits that people come out to hear: "All of us artists are always in the spotlight, but the songwriters are the reason why we are what we are so I think it is super important to highlight them."
As for festivals, songwriters whose names you might not know but whose music you do, have been rocking them annually for years.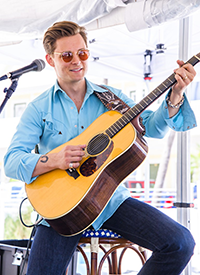 And each year, bar and restaurant owners look forward to these events and the revenue they bring to the whole area. From Maui to Chicago and every place in between, live music rocks towns, beaches, street fairs and stadiums – there's no place too big or too small when it comes to entertaining a crowd and leaving a lasting impression – both on the audience and the business owner whose establishment plays a part of that lasting memory.
So now the question is, how do songwriters live on what they make playing gigs? They belong to performing rights organizations like BMI that license their music and pay them royalties when their songs are played publicly. These performance fees generally make-up the majority of a songwriter's income, especially for those who are not well-known artists, of which there are thousands. BMI's mission is to ensure that these songwriters are paid for their efforts so that the creation of music in all genres continues for all of us to enjoy and benefit from. As a non-profit-making performing rights organization recognized in the U.S. Copyright Law as a licensor of music, BMI distributes 88% of all licensing fees to the songwriters we represent so they can keep on creating the music that they, and we, love.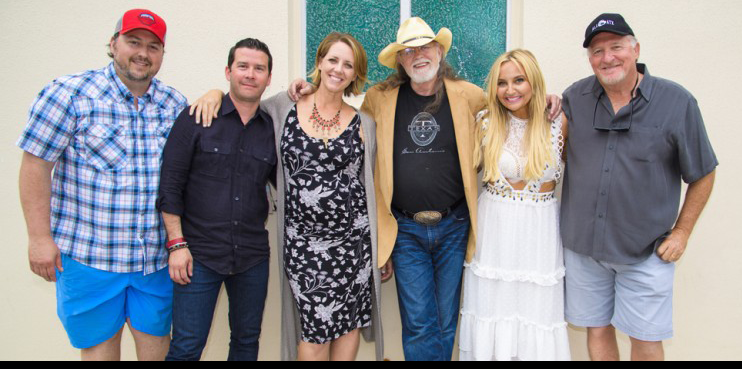 Take a look at some of the highlights from the Key West Songwriters Festival to hear from them, as well as listen to what some in the F&B industry had to say about live music and why they have a BMI license.
[wonderplugin_video videotype="mp4″ mp4="https://www.fb101.com/wp-content/uploads/2018/07/The-Power-of-Live-Music-at-the-2018-Key-West-Songwriters-Festival.mp4″ videowidth=600 videoheight=400 keepaspectratio=1 videocss="position:relative;display:block;background-color:#000;overflow:hidden;max-width:100%;margin:0 auto;" playbutton="https://www.fb101.com/wp-content/plugins/wonderplugin-video-embed/engine/playvideo-64-64-0.png"]
For more information about how to license your music use, visit bmi.com or call a BMI representative at 888-689-5264.