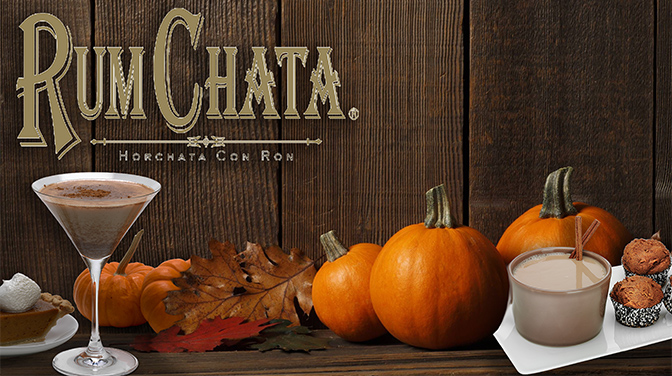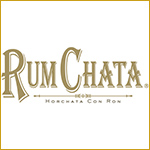 Delicious RumChata Thanksgiving food and Cocktail Recipes.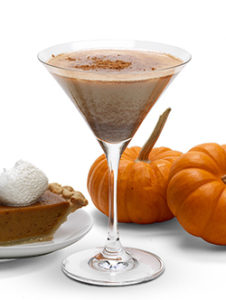 RumChata Pumpkin Pie Martini
2 parts RumChata
1 part Vanilla Vodka
1 part Pumpkin Syrup (or Substitute 3 tbsp Pumpkin Pie Filling)
Cinnamon
Shake with ice and strain into a martini glass; sprinkle with cinnamon.
RumChata Pumpkin Spice Muffins
1 box Spice Cake Mix (Can Also Use Carrot Cake Mix)
1 15 Ounce Can of Pumpkin
1 tsp Fresh Ground Nutmeg
1 tsp Cinnamon
1 ½ ounce RumChata
Raisins (Optional)
Stir all ingredients together. Spoon into paper baking Cups in a muffin tin.
Bake at 350 degrees for 20-25 mins.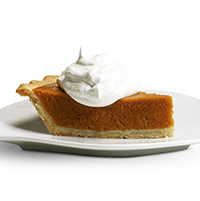 RumChata Pumpkin Pie
6 ounces RumChata
½ cup Brown Sugar
15 ounces Canned Pumpkin
1 cup Sweetened Condensed Milk
2 Large Eggs
½ tsp Ground Cinnamon
½ tsp Ground Ginger
½ tsp Ground Nutmeg
½ tsp Salt
1 9 Ounce Prepared (or Homemade) Pie Crust
Preheat oven to 425 degrees Fahrenheit. Whisk pumpkin, brown sugar, eggs, sweetened condensed milk, RumChata, spices and salt in a medium bowl until smooth. Pour into crust and bake for 15 minutes. Reduce oven temperature to 350 degrees and continue baking for 35 to 40 minutes or until knife, inserted 1 inch from crust, comes out clean. Let cool. Garnish as desired.