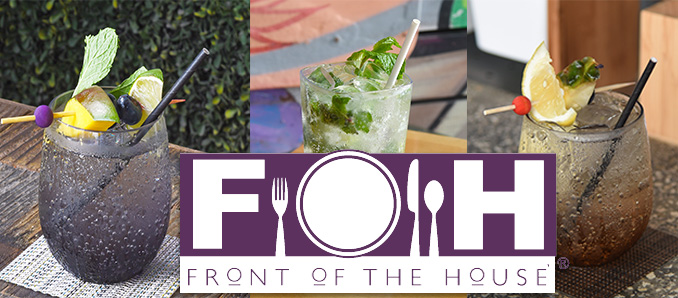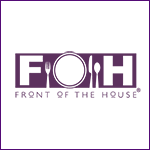 Sustainability is driving new changes, regulations, and trends in restaurants, and no item is too small to be overlooked.  Straws are getting a lot of attention as chefs and restaurateurs set their sights on reducing disposable plastic that threatens marine life, and the environment overall.
California recently enacted the first state law prohibiting restaurants from giving customers plastic straws unless they are requested.  Seattle and Vancouver also have bans on plastic straws in place.  The legislation is under consideration in New York and many other cities. There is even a country-wide ban under review in the UK.
But many savvy and earth-conscious foodservice and hospitality pros aren't waiting for legislation to adopt the more eco-friendly alternative; paper straws.  Marriott, Hyatt, Hilton, Great Wolf Resorts, InterContinental Hotels Group, Hard Rock International, and Karisma Hotels & Resorts have all announced plastic straw bans in 2018 as part of ongoing sustainability efforts.
Paper straws are compostable and biodegradable but have a bad rep, known for getting soggy with use.  However, the new paper straws designed and manufactured by FOH®, solve the problem.  They're designed to retain their structure for more than four hours in cold drinks.  As the tagline goes: Front of the House® Paper Straws LAST LONGER! (https://marketing.foh.cc/paper-straws)
"Being green is not a trend anymore; it's really just the right thing to do," says Simone Mayer, CEO of Front of the House®.  "I think the industry as a whole is aware of the important role we all play as leaders and global citizens, and we're eager to make a positive impact on the environment however we're able to."