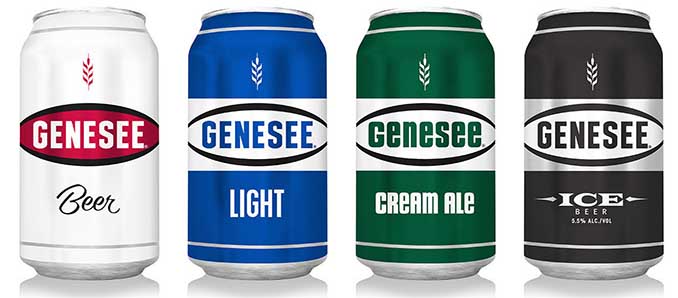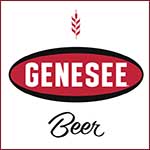 New York state's oldest brewery, which was on the brink of bankruptcy just 10 years ago, has transformed into a world-class facility. While Genesee still makes its iconic beers using the same recipe — they taste even better. A $48.5 million investment provided world-class equipment that modernized the brewery, making it easier and more efficient to make beer. The new brewery improved the beer's quality overnight and – when sales began to climb – laid the groundwork for an updated look and image.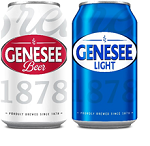 The same great beers that generations of drinkers have enjoyed will get more modern packaging that pays homage to the heritage and brewing traditions while taking on a more premium look. "We want to communicate the quality of Genesee Beer that has withstood the test of time," said Janine Schoos, brand director for Genesee. "We are always looking to connect with the next generation of Genny drinkers. Our new packaging will help us stand out on shelf while telling our unique story."
The brewery modernization was completed in early summer. Shortly after, sales began to slowly increase. In 2018, the Genesee family of brands grew 25 percent over the previous year in Genesee's hometown of Rochester, New York. As those trends continued, the Genesee team seized the opportunity to build momentum.
"It's not often that marketing takes cues from operations but we have to give credit where credit is due. Genesee beer drinkers have always loved the taste and now our beer is fresher than ever," said Schoos. "We want more and more people to try Genesee. Most people who try it become lifelong fans. You don't survive 141 years in the beer business unless you make great beer."
New Packaging, Campaign and Sponsorships
This month and throughout the summer, Genesee Beer, Light, Ice, Non-alcoholic and Black will roll out in the new, modern packaging. In addition to new packaging, Genesee is launching a new campaign to highlight the brand's authenticity and connect better with its fan base. Genesee drinkers tell it like it is. They get it done. That was the inspiration behind Genesee's new campaign: That's How it's Done? which honors the everyday heroics involved in fishing, grilling and building a campfire, for example.
Also new in 2019, Genesee launched its first commercial sponsorship in over a decade with Watkins Glen International. Genesee will be featured at all races at the track this summer as the Official Beer of the Glen. The partnership includes a Genesee branded pace car, a summer concert series, cobranded materials, retail contests and dozens of fan experiences.
About the Genesee Brewery Modernization
Genesee's 2018 brewery modernization included a new and efficient brew house, mash filter, fermentation tanks, automated system, CCT and dry hopping system and cold block. Not only is the brewing process now more efficient, the beer is even better. The world-class brewing team now has a world-class brewery to make high quality beer with more flexibility and ease.
About Genesee Brewing Company
Established in 1878, the Genesee Brewery–New York state's oldest brewery–makes the classic Genesee line of beers, The Original Cream Ale, The Original Honey Brown Lager and Seagram's Escapes. The Genesee Brewery also manufactures beer and other alcoholic and non-alcoholic beverages under contracts on behalf of other companies. For more information, visit www.geneseebeer.com
Always drink responsibly.