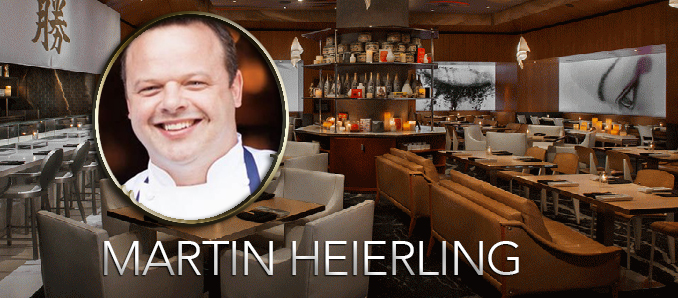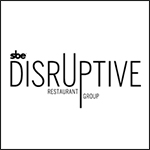 Martin Heierling is the first-ever Chief Culinary Officer for sbe, the leading lifestyle hospitality company. Martin leads sbe and subsidiary company Disruptive Restaurant Group's culinary strategy across its current brand portfolio, overseeing collaboration with sbe's concept chefs and more than 112 venues globally, including 26 Umami Burgers and the recent re-opening of Cleo Hollywood in addition to Cleo Third Street.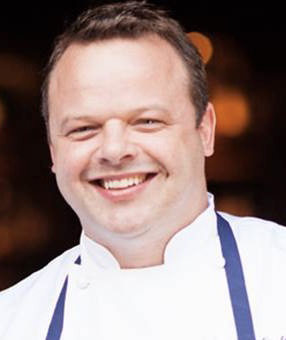 Prior to joining sbe, Martin served as Culinary Director for STARR Restaurant Organization based in Philadelphia where he was part of the leadership team, growing the company from 24 restaurants to 32 within three years as well as managing the rapid growth of SRO's Catering Culinary division, STARR Restaurants Catering Group, with annual sales of over $40 million. His accomplishments with STARR also include openings of Washington D.C.'s Le Diplomate as well as New York'sCarnegie Hall and The Botanical Gardens in The Bronx.
Martin holds a Trade Certificate from the German Chamber of Commerce and attended Auckland Institute of Technology's Small Business Management School in New Zealand.