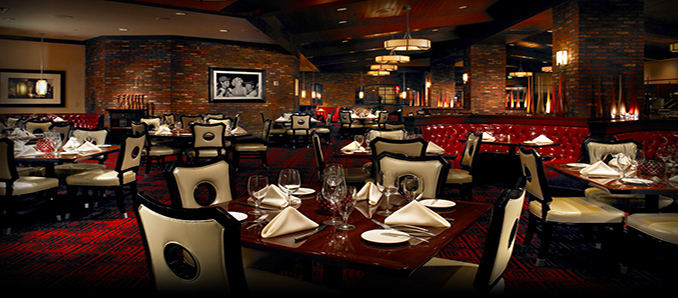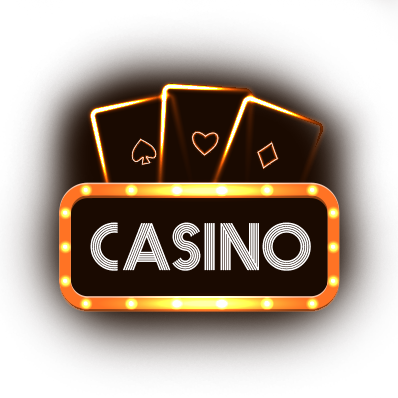 Are you going to be visiting a casino at some point in the future? If you've answered yes to this question, you should know that the experience is going to be fun, exciting, and fulfilling. While the main purpose of the visit is to gamble your money, you should know that it is going to go beyond this level. There is a good chance that you're going to spend the night at the casino motel. Plus, you'll be able to access other entertainment. More importantly, you'll want to catch a meal at the buffet or restaurant. What meal will prove to be best? Within this guide, you're going to discover a breakdown of the best meals you can enjoy at a casino motel.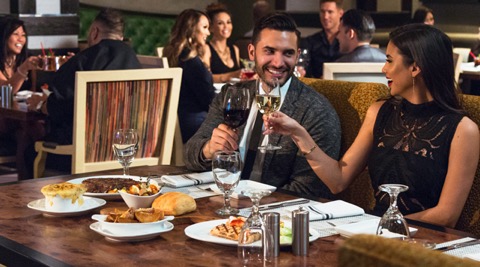 Steak
Remember that you're on vacation. You're away from home and you should enjoy yourself to the fullest. Therefore, you'll want to splurge and get the most out of your vacation. One of the best ways to do that is by spending a little extra on your meal. This is why you should think about buying a steak. There is no denying the fact that steak is one of the most luxurious and classy meals you could purchase. Therefore, you should order one. Make sure that you give the waiter precise instructions to pass along to the chef. This will ensure that your steak comes out perfect.
A Burger
There is a good chance that the restaurant in the casino is going to offer burgers too. It is true that this is an ordinary choice. Nevertheless, you should know that burgers are different. You can go to multiple restaurants and you'll get a different hamburger or cheeseburger every time. This is a good thing and it should justify your decision to order a burger. Burgers are very easy to eat. You don't need to use a fork and knife unless you're in an upscale restaurant. Plus, you can customize the burger to suit your individualistic needs. With that being said, you should not hesitate to order a burger at the restaurant. You'll be glad that you did in the long run.
Salad
Are you worried about letting your vacation ruin your diet? If so, you can always slim down on the calories by investing in a salad. This is one of the best meals because you can guarantee that it is going to be very healthy. On top of that, you can customize the salad. You can add anything you want on it and you'll be able to choose the salad dressing too. The only problem here is that a salad isn't going to stick with you very long. Therefore, you may want to combine it with other items to ensure that your meal is fulfilling. Once you've finished your meal, you'll be able to check out PokiesHQ to get tips before heading back out onto the casino floor.
Tacos
If you're a fan of Mexican food, you should think about ordering tacos. It is tough to find tacos that aren't worth eating. In fact, it might be impossible. When you visit the casino's restaurant, you should ask them about their Mexican food. If they have tacos, you should not hesitate to order some. Tacos are delicious and they're very fulfilling. They'll provide you with enough energy to get back out there and start gambling right away. Plus, you should be able to eat them without needing to use a fork and knife. Tacos are a good choice for everyone.
Lemon Chicken
Are you looking for a fairly healthy meal that will satisfy your cravings? Well, you should look no further than lemon chicken. This is a unique spin on chicken that will be sure to satisfy. On top of that, this meal is pretty healthy and you won't have to worry about packing on the calories. You can try other types of chicken as well. Be sure to check the menu carefully to see what the casino restaurant offers.
Alcohol?
Finally, you may want to drink a little alcohol with your meal. There is nothing wrong with this. However, you shouldn't go overboard. If you do, you might become impaired and that will negatively impact your ability to gamble