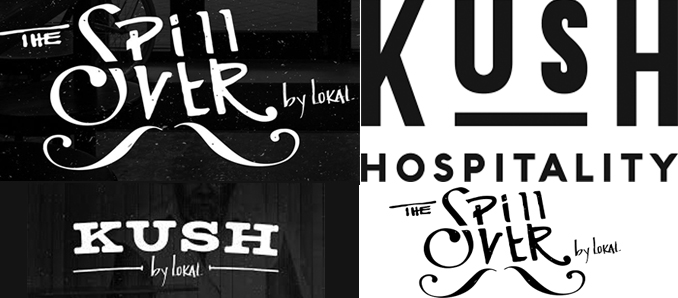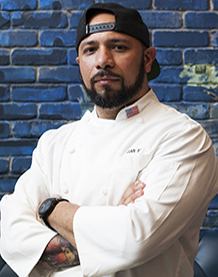 Juan Borjas learned about his Puerto Rican and Honduran heritage and the beauty of his family's culture through his grandmother and the food she cooked. In 2007, he began his culinary career at Hillstone Restaurant Group in Coral Gables, Florida. After leaving his position at the fast-paced corporate concept in 2009, he decided to pursue his education, relocating to New York City to study at The French Culinary Institute (now The International Culinary Center). After graduating, Borjas' culinary career skyrocketed as he worked at some of the most prestigious spots in New York City including the Tao Group's Le Cirque and Stanton Social.
From there, Borjas moved on to become the Executive Chef for three years at the legendary Beauty & Essex restaurant located in the heart of lower east side New York. He then had the honor of cooking for the most high-profile client in the country — the President of the United States — when he accepted a position at the White House during the Obama administration. Along the way, Borjas competed on Food Network's Chopped in 2015 and some of his favorite recipes were published in Chris Santos' 2017cookbook, Share: Delicious and Surprising Recipes to Pass Around Your Table.
In Fall 2019, Borjas reconnected with Matthew Kuscher, whom he previously worked with at Hillstone and joined the Kush Hospitality Group's (KHG) innovative team as Executive Chef of the popular Coconut Grove eatery, The Spillover. Here, he has curated a Florida-inspired menu with Kuscher featuring a vibrant selection of dishes prepared with sustainably sourced seafood — a sensibility that is echoed throughout KHG's concepts.