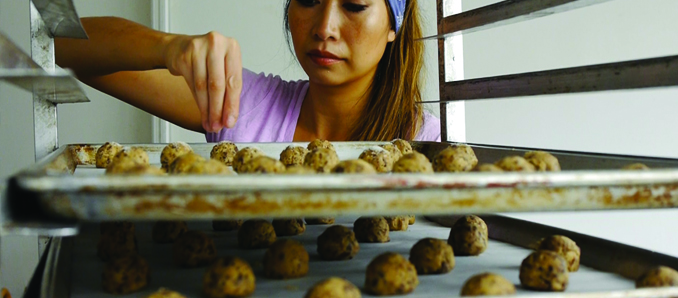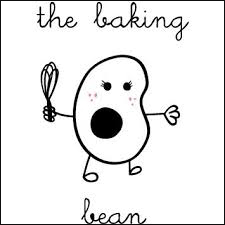 The Baking Bean is a Brooklyn, NY based oven-to-door bakery that specializes in all natural desserts and confections.  Focusing on seasonality and using only the highest quality ingredients from around the world, Chef Clarice Lam AKA the Bean provides one-of-a-kind pastries and desserts for events, weddings, parties, and meetings, as well as special orders for delivery within the five boroughs of New York City. Some desserts can be shipped nationwide.
For Clarice Lam, depth of essence and beauty of form are actively aligned. As a working model from the age of 16, she did assignments in the fashion capitals of LA, New York, Paris and London. But simply walking the runway and posing for photoshoots were not enough. Using her international access to the world's hotspots as a stepping stone, she pursued a classic culinary education at the finest schools, including Le Cordon Bleu in Italy and The French Culinary Institute in New York. As a graduate of both Thomas Keller's Bouchon Bakery and Jean-Georges Vongerichten's Spice Market, she knows the relentless pace of premier kitchens that demand nothing less than consistent perfection. Tested and honed in New York's best kitchens under the most talented and demanding chefs, she emerged to lead the Chocolate Room, Brooklyn's famed dessert restaurant that boasted one of Zagat's highest ratings (28) during her tenure.
As The Baking Bean, Chef Clarice creates sweet treats with clean and pure flavors that The New York Times calls "high-quality and handsome." The Baking Bean can be found year around in local pop up markets curated by Urban Space as well as Brooklyn's own famed Smorgasburg. The Baking Bean's products are also featured in various NYC restaurants, museums, and stores.