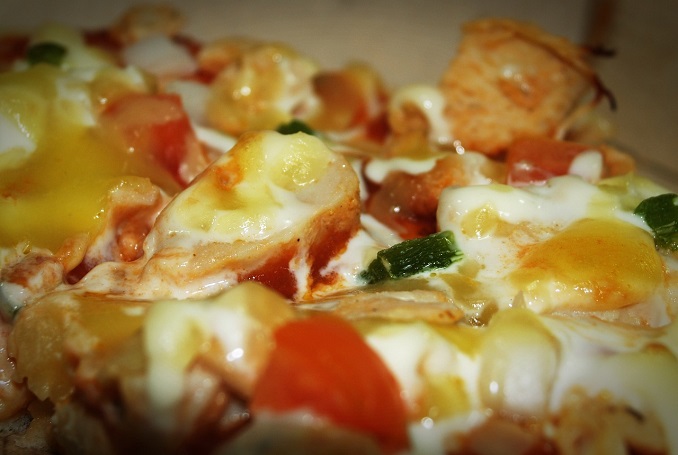 If you are like most of us, then you probably know how it is to come home after a long day at work and have no idea what you are going to have for dinner. At the end of the day, scrounging up the supplies to make a healthy and delicious meal can often seem an impossible task.
You may have wondered if there are any benefits to having a meal delivery service for healthy food options right on your doorstep. To help you make an informed decision, we have compiled a list of the four best benefits of splurging on a meal delivery kit.
Time is money, and a meal delivery service saves you time
There are many meal delivery services today that cater to specific customer needs. For instance, Home Chef is ideal if you're always too busy to shop for ingredients and cook meals. The goal of most delivery services is to reduce your weekly time spent planning and shopping for meals. So, next time you find yourself wondering, is Home Chef worth the price?, just know that the answer is definitely yes.
Of course, it is also best to look through what other services offer, especially if you have specific dietary restrictions and food allergies. The key advantage here is convenience and efficiency in preparing healthy meals.
It is much easier on the wallet
It might seem like an expensive investment at first, but when you think about the money you spend on spices and fresh ingredients, you are saving money in the long run by using a food meal delivery kit. You also end up wasting less food than you would if you were to grocery shop on your own each week.
These meals come with perfectly proportioned bits of everything you need to build a successful meal.
Healthier options all around
There are several reasons that meal delivery kits offer you a healthier lifestyle. First of all, they are built with the needs of the body in mind. They offer perfect proportions of protein, veggies, carbs, etc. You can take the guesswork out of home cooking. You also may find yourself eating out at unhealthy diners and restaurants less often, not to mention the fact that going for healthy options is also the best way of supporting those who might have allergies. Most establishments can owe their success to the use of healthy alternatives, as patrons with food allergies can be extremely supporting and loyal toward services that consider their ailments.
Expanding your taste buds one step at a time
By investing in a meal delivery kit, you allow yourself to try out recipes that you may not ever try without the push. It is a great way to expand your palate and discover tastes you may have never tried without the kit.
There are a lot of things to consider when you begin thinking about which meal delivery kit might be best for you. We can say for sure that it will allow you to prepare healthy meals more often without the hassle of a traditional grocery shopping and cooking experience.