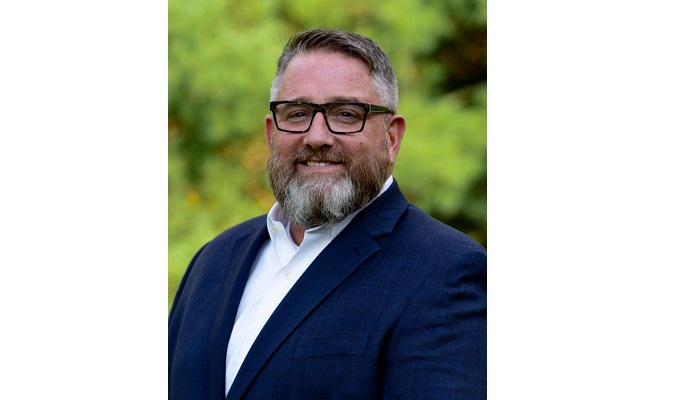 With over 20 years of corporate operations managerial experience in the hospitality industry, Francis Xavier Lake III has been appointed the vice president of food and beverage at Camelback Resort, a KSL Resort nestled in the Pocono Mountains, Penn.
Lake will helm the culinary operations team – revamping the array of Camelback Resort dining venues including thematic positioning, menu development, procurement and staff needs. His experience in restaurant operations includes, most recently, serving as senior director of restaurants and bars for Diplomat Beach Resort – Curio Collection, based in Hollywood, Florida, where he oversaw one of Hilton's largest revenue generating food and beverage programs worldwide, including operations at several celebrity chef restaurants and the 1,000-room hotel. In 2018 under Lake's leadership, the property received the prestigious Hilton Food & Beverage Award of Excellence, Hilton Hotel of the Year designation and Hilton Most Improved Profitability in America.
Prior to his position at Hilton's Diplomat Beach Resort, Lake held the position of managing partner and opening specialist at Founding Farmers restaurant group with its well-known tourist and community restaurants in Washington, D.C., and Philadelphia – recognized for its true farm-to-table businesses and food and drink enterprises. Lake's food and beverage career includes roles as an opening specialist and general manager for award-winning restaurateur Stephen Starr and his restaurant group in Philadelphia, Washington, D.C., and Miami. Before his eight years with Starr, Lake worked with Chef Takao Iinuma's Win Signature Restaurants in Philadelphia, where he was responsible for daily operations at multiple restaurant units.
"Francis' exceptional leadership and proven innovative and sound approach to running a diverse group of restaurants and their operational needs is vital to Camelback Resort as we move forward to provide exciting all-day dining experiences for our guests – for destination family vacationers to area day outdoor experience enthusiasts and locals," said Shawn Hauver, managing director of the 560-acre resort.
Camelback Lodge offers an appealing variety of dining options for on-the-go family fun and enjoyment of favorite foods and drinks, from pizzas to pub fare to fine Italian dining, from sweets to specialty coffees. Current resort eateries include Hemispheres in the main lobby; American brew fare Trails End Pub & Grille; family-friendly Neptunes; Graffiti Pizza featuring New York style-pizza and sandwiches; World Bazaar Coffee Shoppe; and Sweet Discovery for confections.
Lake served as a light infantryman in the United States Army, 10th Mountain Division from 2002 to 2004. He is a decorated veteran of Operation Enduring Freedom.