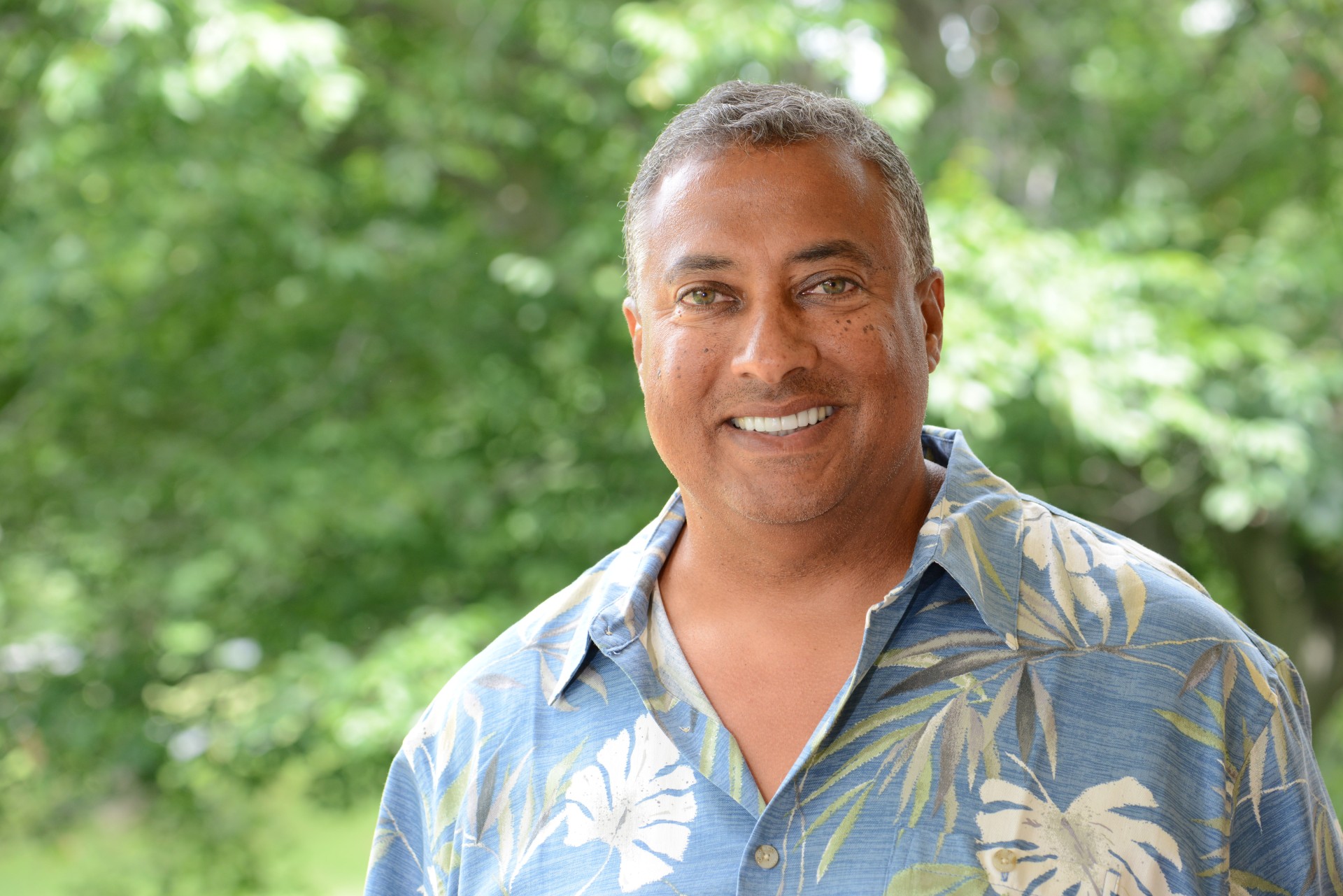 Honolulu Fish Company (HFC) prides itself on being one of the top sashimi producers in the world, offering 14 species of sashimi-grade fish from Hawaiian waters to consumer's doors within 24-48 hours, no matter where you are in the United States. With more than 30 varieties of sustainably line-caught fish to choose from, HFC's online market offers up to three pounds of rare seafood selections hard to find elsewhere. Seafood bundle packs and sushi kits featuring authentic Japanese ingredients are also available.
To Honolulu Fish Co., zero fish waste is about respecting the land and the creatures that come from it. For over 20 years, HFC has integrated environmentally conscious practices throughout its entire enterprise. From the latest technologies for safe fishing, to establishing wellness systems that keep its seafood fresh and sustainable.
Honolulu Fish Co. combines innovative and modern technologies with the time-tested fundamentals of the Japanese fishing heritage to provide a product that is ready to meet the fast-paced requests of chefs all over the world. The fish sold are caught the old-fashioned way, with lines and hooks. The company, which specializes in midwater species, does not support net fishing. Instead, it purchases fish that have been caught using 45 and 95-foot lines with hooks, which is more selective and less dangerous than net fishing.
Located just minutes from the docks, Honolulu Fish Co. purchases, prepares and packages its product to arrive within 24 – 48 hours. HFC avoids the bulk buying employed by many distributors. Instead, the company's buyers greet the returning boats at 5:30 a.m. each morning at the renowned Honolulu Fish auction to individually select and purchase fish directly from local fishermen they know and trust. Each fish is hand-selected and inspected to ensure it meets the standards that have made the company one of the highest regarded sashimi distributors in the world.
After the fish are selected, they are loaded into an ice-filled truck and delivered to Honolulu Fish Co. From there a state-of-the-art wash process is used to clean the fish. The fish are then filleted and cut to the clients' specifications and vacuum-sealed using the company's sophisticated technology. Then it is packaged in a custom box designed to keep the products cold, even under the most extreme conditions. Assembled by experienced technicians, HFC offers a 100% guarantee that its product will stay 40 degrees or less for 48 hours.
A member of the James Beard Foundation's Smart Catch Program, in 2018, Honolulu Fish Co. also began purveying sustainable Hawaiian farmed fish including shrimp grown in Kauai, Kanpachi grown in Kona, and Hybrid Sunfish grown in the Big Island. HFC partners with the highest quality aquaculture farms on the islands to source these fish including Blue Ocean Mariculture, Kohala Mountain Fish Company and Kauai Shrimp.
Just as there is an art to cooking and preparing meals, there is also an art to hand-selecting sashimi. A trained marine biologist who once worked for the National Oceanic and Atmospheric Administration (NOAA), CEO and founder Wayne Samiere launched his successful seafood company in his garage with a computer and a fax machine more than 20 years ago.