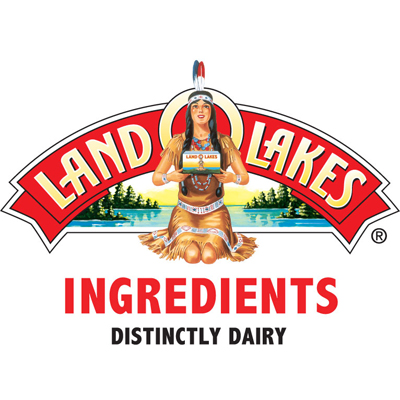 Land O'Lakes, Inc. has hired Anderson Partners to help with its global business-to-business marketing communications efforts.
Land O'Lakes, Inc., headquartered in Minneapolis, Minn., offers food manufacturers worldwide quality dairy ingredients. With a continuous milk supply from their 3,200 dairy farmer members and control over a vast supply chain, Land O'Lakes, Inc. ensures a consistent, quality supply of dairy ingredients for its customers. Its ingredient offerings include cheese, milk powder, butter, whey, cheese powders and seasonings.
Jim Jarman, marketing and sales leader for the Ingredients Team at Land O'Lakes, Inc., stated that Anderson Partners Food Ingredients was hired "because we were very impressed with their depth of food ingredient experience and past successes. We know that their knowledge will be a valuable asset for our company and for our marketing communications goals."
Mark Hughes, president of Anderson Partners, said, "We are very proud to have been chosen as Land O'Lakes, Inc.'s marketing communications partner. We are excited to be part of the Land O'Lakes team and are looking forward to helping them communicate the quality of their ingredients and value of their expertise to their global audience."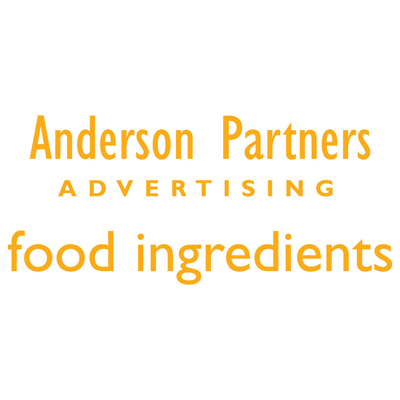 ABOUT LAND O'LAKES, INC.
Land O'Lakes, Inc., one of America's premier agribusiness and food companies, is a member-owned cooperative with industry-leading operations that span the spectrum from farm production to consumer foods. With 2012 annual sales of more than $14 billion, Land O'Lakes is one of the nation's largest cooperatives, ranking in size at #194 on the Fortune 500. Building on a legacy of more than 92 years of operation, Land O'Lakes today operates some of the most respected brands in agribusiness and food production including LAND O LAKES, Purina Animal Nutrition and WinField. The company does business in all 50 states and more than 60 countries. The Land O'Lakes International Development division is one of the major agricultural outreach and food aid programs in the world. Since 1981, this division has helped generate economic growth and improve the quality of life for millions of people through more than 275 projects in 76 developing nations. Land O'Lakes, Inc. corporate headquarters are located in Arden Hills, Minn.
ABOUT ANDERSON PARTNERS
Anderson Partners is a full-service communications and branding agency that provides food ingredient clients experience and success in marketing consulting, advertising, public relations, and interactive and research services.