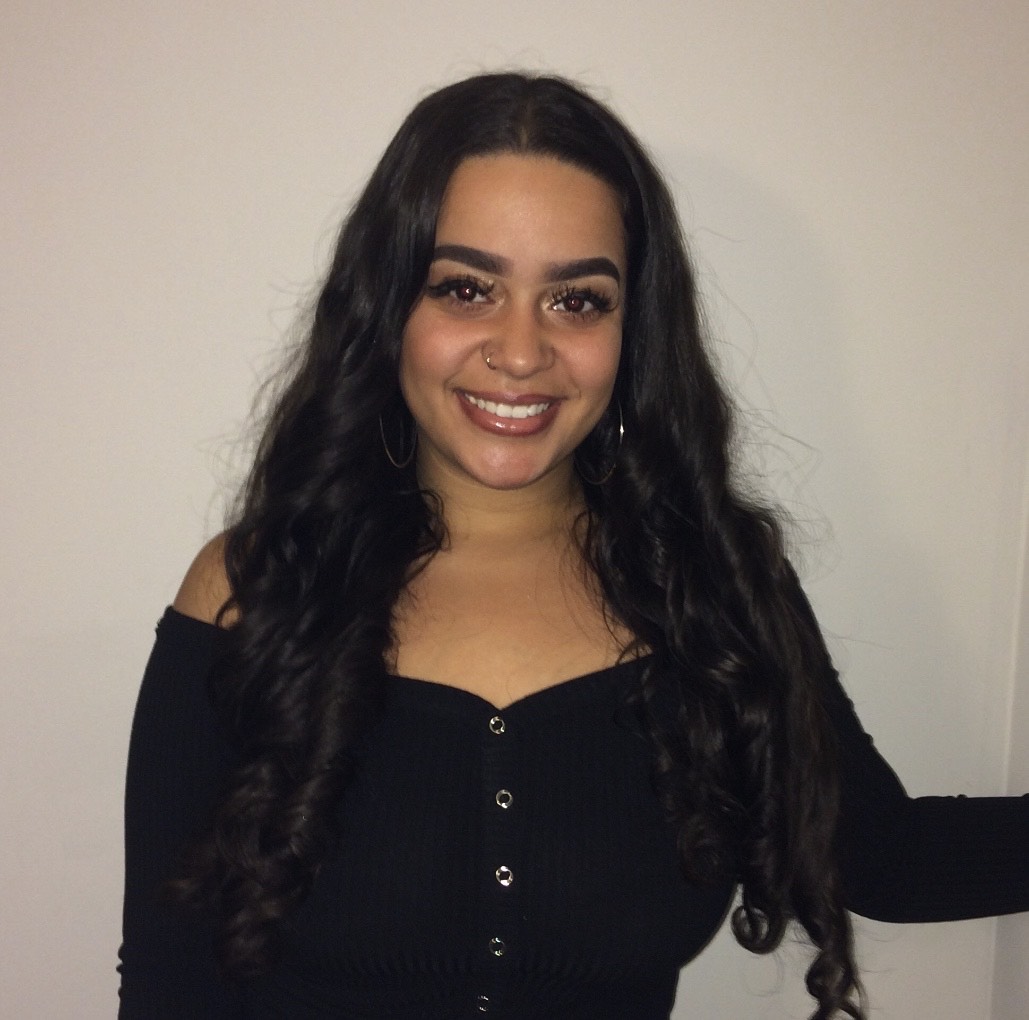 Gourmetangiie is a Private Chef and food blogger from Atlanta Georgia.
Angiie is a 28 years old and a graduate of Albany State University with a degree in business. Angiie comes from a culturally diverse background. She was born in Canada and raised in Louisiana. Her background is Guyanese, Jamaican and German.
As a child she developed a love for food and after she had her daughter, she decided to take a leap of faith and start a business and food blog on Instagram. She has been in business for a year and has cooked for many celebrities and her follower count has grown to more than 11,000. Gourmetangiie is making a name for herself in the Atlanta food industry. She often partners with, and works for many restaurants in the city.
You'll frequently find Gourmetangiie at Atlanta food events and restaurant openings. She hopes to continue highlighting good food on her blog: including food she's made herself, restaurant dishes, and from other small businesses. On the Private Chef side, Gourmetangiie offers 3 course dinners in the privacy of your home. She'll cater to your needs and she can be booked for dinners, brunches, small gatherings, baby showers, birthday parties, or any occasion!
Find her on Instagram @gourmetangiie