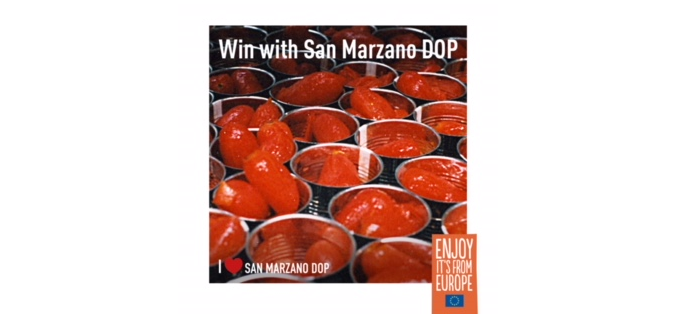 As we all know, quality ingredients are just as important to home chefs as they are to professional Chefs. I consider Pomodoro San Marzano dell'Agro Sarnese-Nocerino DOP to be a culinary treasure in my kitchen! Not a specific brand but the type of tomato grown and picked exclusively for the can in the volcanic-rich soil near the infamous Mt. Vesuvius.
Called The "Crown Jewel" of European canned tomatoes due to their high quality, beautiful shade of red, elongated cylindrical shape, exquisite flavor and versatility. Mediterranean goodness bursting with antioxidants, vitamins, minerals and no additives or salt. Great for cooking pasta sauces, stews, soups, pizza, chile etc.
Don't be fooled by imitations, DOP is one of the most important things to understand when learning how to shop for authentic products. DOP stands for Protected Designation of Origin and are sold under many brand names.
It's real simple, all you have to do is click on this link
https://ilovesanmarzanodop.com/news-en/enter-here-to-win/?lang=en
and fill out the entry form.
Good luck!