Asian Box Closes Series D Funding and Announces Rapid West Coast Expansion
Fine-Casual Asian Lifestyle Brand to Expand from 5 to 12 Locations by the End of 2017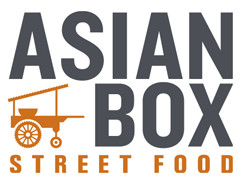 Asian Box announces plans for rapid West Coast expansion alongside the close of Series D funding from existing and new investors. A valuation and terms were not disclosed. Established in 2012, the sustainably-minded, quality-driven brand offers an eclectic fine-casual Asian street stall experience with five existing locations in the Bay Area and Southern California. Under the direction of CEO and Founder Frank Klein, They announces seven new projects in Northern and Southern California, opening throughout late 2016 and 2017.
"We are thrilled to expand our footprint and debut the next iteration of Asian Box to both loyal fans and new audiences," says Klein. "As we expand, we're also initiating a brand redux that further engrains the concept into its respective communities." Kicking off the expansion, Asian Box Irvine opened in November 2016. Burlingame will debut in January followed by a San Francisco location and two San Jose locations launching in 2017. The brand also has three additional Los Angeles area locations slated for next year.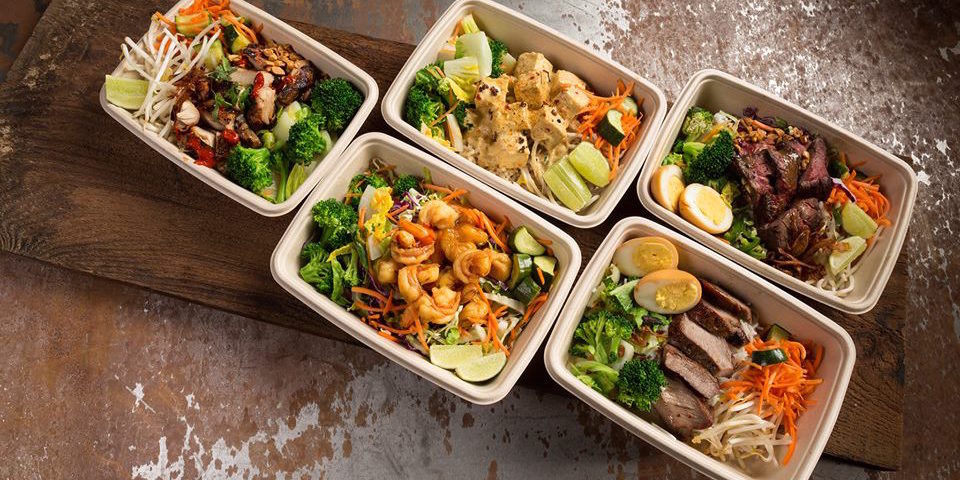 Each new location debuts a fresh, organic style and ambiance boasting repurposed materials in darker hues juxtaposed with pops of color to reflect the vibrancy and freshness of the food. The brand is also working with craftsmen on the cutting edge of design including edgy Burlingame-based artists B+N Industries that are working with world-renowned artists and specially producing unique panel artwork that's been incorporated in the new design. To transform the new and existing of it's locations, the brand also partnered with nationally-acclaimed San Francisco-based CSS Architecture, well-known for their award-winning fine dining restaurant designs. "Our partnership with CSS allows us to conceive immersive, nuanced environments that match the sophistication and creativity of our food," says Klein. "We're taking a curated approach to art and design to represent the evolving brand, and the diverse communities it serves."
With a fresh arsenal of purveyors and partners, Culinary Director Chad Newton and Executive Chef Grace Nguyen roll out exciting new menu offerings at each location. In support of the concept re-imagination, the new menu includes additional chef-curated boxes like the Catfish Box with local, sustainably-farmed Passmore Ranch California fish with caramel sauce in addition to the base menu of build-your-own boxes options.
The next Asian Box debuts at 1401 Burlingame Avenue in January 2017, followed by San Jose's Brokaw Plaza (1078 E. Brokaw Rd.) and San Francisco's Marina District (2031 Chestnut St.) in February 2017. For more information, please visit www.asianbox.com and www.facebook.com/AsianBoxEats, or follow @AsianBox on Twitter and Instagram.
About Asian Box:
A fine-casual dining destination, Asian Box features authentic Asian street food created with sustainable and local ingredients using traditional methods and recipes under the direction of Culinary Director Chad Newton and Executive Chef Grace Nguyen. With locations in Palo Alto, San Francisco's Union Square, Mountain View, Irvine, and Downtown Los Angeles, They are open daily for lunch and dinner, and offers extensive catering services for private and corporate events. For more information, please visit www.asianbox.com.