"Atlanta's Best Public Festival" and fundraiser returns this fall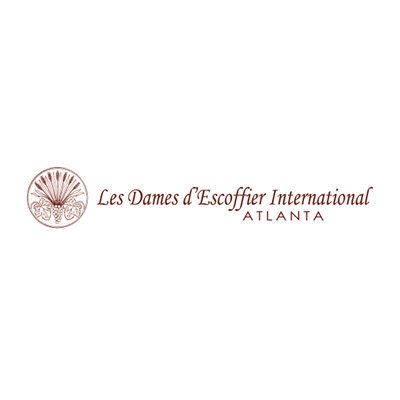 The Atlanta Chapter of Les Dames d' Escoffier International (LDEI), a worldwide society of women in the culinary, beverage and hospitality industries, will host the celebrated Afternoon in the Country at Serenbe on Sunday, November 9, from 1 to 4 p.m. Proceeds for Afternoon in the Country, which totaled more than $115,000 in 2013, provide support for women pursuing culinary or pastry arts, farming, beverage management, hospitality or agriculture careers, Georgia Organics, Wholesome Wave, Global Growers Network, The Giving Kitchen, Atlanta Community Food Bank and The Wylde Center.
Earlier this spring, LDEI Atlanta received an Allie Award for its annual fundraiser event, recognized as Atlanta's "Best Public Festival" at the Allie's 24th annual awards ceremony. The Allie Awards recognize outstanding examples of quality and creativity from the members of the Atlanta event industry, and feature the highest degree of excellence in event planning, design, cuisine, entertainment, weddings, technical production and enhancements.
Showcasing the region's preeminent chefs, Afternoon in the Country features more than 80 renowned restaurants, caterers and retailers to offer seasonal tastings of Georgia's organic harvest alongside an array of exclusive wines, beers and spirits. Drawing an elite crowd of connoisseurs, the event is held under the inviting tents on the beautiful grounds of the Inn at Serenbe.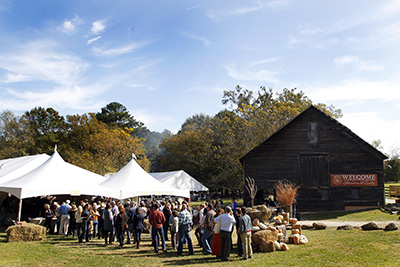 In addition to mingling with chefs, restaurant owners, wine and beer experts and Georgia's dedicated farmers, guests will be treated to live bluegrass music, a special children's activities tent and hayrides throughout the picturesque landscape. Event highlights will also include a one-of-a-kind cake raffle featuring the talents of Atlanta's finest pastry chefs, as well as an extensive silent auction.
Participating restaurants, farms, retailers and beverages will be announced closer to the event date.
Tickets for Afternoon in the Country are $125 per adult, $50 for youth ages 16 to 20 and $35 for youth ages 13 to 15. Children 12 and under are free. Guests may purchase tickets at www.ldeiatlanta.org. Advance purchase is recommended, as the event sells out early each year.
About Les Dames d' Escoffier
Les Dames d' Escoffier International is dedicated to creating a supportive culture in the community, fostering excellence and promoting the achievement of women in culinary professions through educational and charitable activities. For additional information, please visit www.ldeiatlanta.org.