The game is on but the sound is off on the TVs, so customers are leaving their food and drinks and heading home to hear the commentators, the fans and the music that add to the excitement of the sport. If they can't be in the stadium themselves, they at least want the next best thing.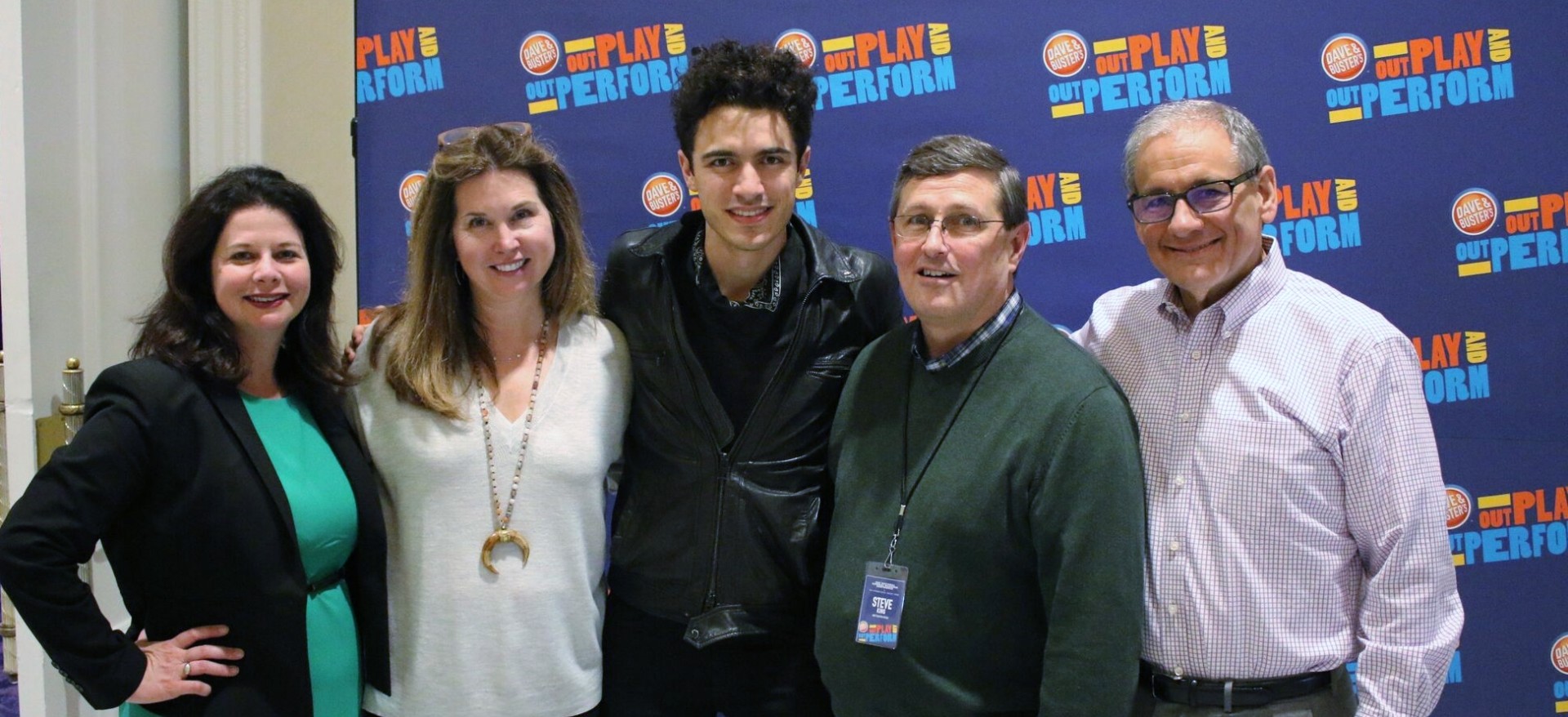 This is a problem that has an easy solution and BMI licensee Dave & Buster's has found it. The sound on their TVs remains on because they know their business depends on keeping their customers there, and when weighing licensing fees against the benefits of music to their bottom line, paying for their music use is an easy win. So much so, that the company uses other types of music in addition to keeping up the volume on their TVs to keep their guests happy, and a BMI license gives them valuable benefits for doing so.
Sean Gleason, Chief Marketing Officer, says, "Dave & Buster's is committed to providing the most fun, most entertaining and most energetic environment for our guests. That means playing the sound on our TVs and cranking up the music. Having a BMI license for recorded music makes everything easier because it includes radio and TV use without any additional charge."
Studies have long shown the value of music to businesses, and successful businesses like Dave & Buster's not only pay attention to trends, they set them, which is what has helped the company continue to grow.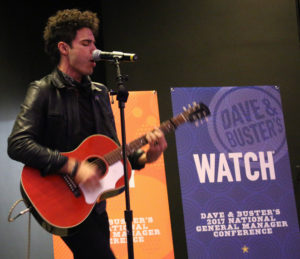 By partnering with BMI to obtain a blanket music license that allows their locations to play any of the nearly 12 million songs we represent, Dave & Buster's eliminates the need to secure permission from each songwriter or composer to use their music, per copyright law. This saves time and money – both of which offset their fees. And remember the added benefit of a BMI license that Dave & Buster's is taking advantage of: If you're considering using recorded music in your establishment, the licensing for radio and TV use is included when used in conjunction with it.
So leave the sound on for every event. You'll not only keep your customers happy but also be proud to know that approximately 88 cents of every dollar you pay in licensing fees will be distributed as royalties to BMI's songwriters, composers, and publishers so they can continue to create music that fans want to hear.
For more information on how to obtain a BMI music license, please visit bmi.com or call a BMI representative at (800) 325-1395.