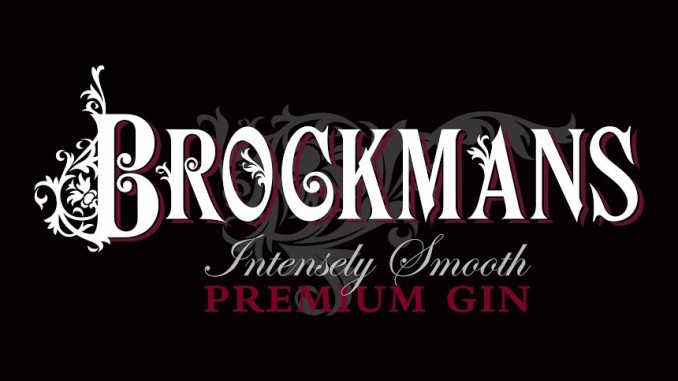 BROCKMANS GIN HOSTS WORLD GIN DAY COCKTAIL CONTEST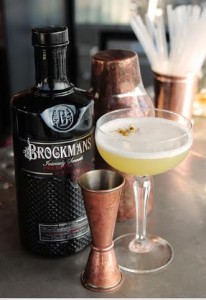 Brockmans Gin invites bartenders from around the world to enter Brockmans' international cocktail contest to find the world's best "Brocktail" hosted on June 11, World Gin Day in the UK.
"We have crafted an exceptional liquid and now we get to experience creative cocktail interpretations on how to make it shine," said Bob Fowkes, co-founder of Brockmans Gin. "We are always excited to learn new and inspired ways to utilize Brockmans' unique botanicals and smooth finish. I'm really looking forward to seeing, and more importantly, tasting how bartenders around the world interpret Brockmans Gin to make exceptional cocktails on this important day."
To enter the competition, bartenders must submit one Brockmans cocktail, from their bar, via Instagram tagging @BrockmansGin and using the hashtag #WorldGinDay. Entries should include the name, recipe and, ideally, a photo and must be submitted no later than May 30.
On World Gin Day, Brockmans Gin will be taking over Pleased To Meet You bar (PTMY) in Newcastle where the resident mixologist will recreate the 5 shortlisted cocktails. Customers at PTMY will taste each cocktail and vote for their favorite via an interactive app, while consumers at home can vote their choice using the app as well. The results will be displayed on an interactive leader board on Facebook and the Brockmans blog. The winner of the competition will be announced on June 13 on Facebook.
About Brockmans Gin
Brockmans Gin is a super-premium, new style gin, which can be enjoyed neat over ice. Distilled in traditional copper stills, Brockmans balances a unique combination of traditional gin aromas, citrus, coriander and top notes of blueberries and blackberries to provide a refreshingly new gin taste experience. Based in the United Kingdom, Brockmans is now available in Massachusetts, New Jersey, Connecticut, Rhode Island and New York.