Brothers Matthew and David Medure of Matthew's Restaurant, Restaurant Medure and M Shack launch umbrella brand to expand their creative food and beverage concepts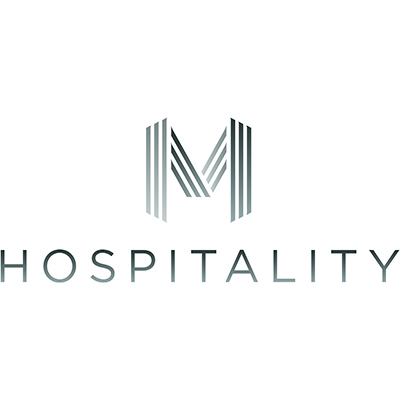 Jacksonville's chef entrepreneurs and siblings Matthew and David Medure recently unveiled a new website and brand identity for M Hospitality, the new umbrella brand that encompasses a family of restaurants including Matthew's Restaurant, Restaurant Medure, M Shack and M Catering. The new website showcases the growing repertoire of the longtime Jacksonville restaurateurs who are slated to open their second M Shack location in the St. John's Town Center this fall.
"From the gastropub movement to the rise of local craft breweries, we have been sensing a fresh energy among the area dining scene for some time now," said Matthew Medure, co-owner of M Hospitality. "Unifying our culinary ventures under the M Hospitality brand will allow us to expand our operations in a collective and cohesive direction while enabling David and myself to continue to focus on our number one passion—food. We love this city and couldn't be more proud to be a part of its dining evolution."
Each Medure restaurant concept has long been celebrated for featuring locally sourced ingredients with an emphasis on quality, a passion that stems from the Medure brothers' Ritz-Carlton pedigree. Professionally trained at the Pennsylvania Institute for Culinary Arts, Matthew made a name for himself at The Grill Room at The Ritz-Carlton on Amelia Island before bringing his own fine dining concept to downtown Jacksonville with Matthew's Restaurant. David's culinary path was sparked working alongside his brother at both The Ritz-Carlton and Matthew's Restaurant before taking the lead as executive chef at Restaurant Medure.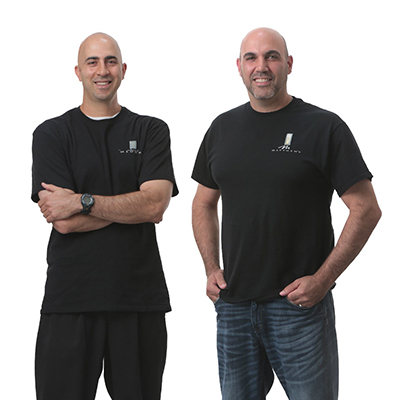 "We are thrilled to have the opportunity to expand our culinary reach and showcase new ideas through M Hospitality," adds David. "Our focus will continue to be presenting cutting edge menus and the utmost in personal service while also striving to create innovative and inspirational concepts for our guests to enjoy again and again."
All M Hospitality restaurants boast a unique personality and aura, a quality that the brothers wish to emphasize as the brand develops in the future while remaining true to their dedication to being a family-run business that focuses on the people that both work in and visit their establishments. Matthew's Restaurant in San Marco offers intimate evenings of pristine seafood, handmade pasta or meat dishes in a traditional setting while Restaurant Medure in Ponte Vedra Beach features a more casual yet still refined atmosphere of global cuisine with a local influence. M Shack on Atlantic Beach and a second location currently under construction at St. John's Town Center are quintessential beach cafés with the Medures' spin on 'fresh casual' fare – burgers, hand-spun milk shakes and other classic comfort food. M Catering designs and executes exquisite events with artistic presentations and award-winning, restaurant-quality cuisine.
The Medure brothers have continually established themselves as leaders of the Jacksonville dining scene with numerous honors and accolades including top rankings in Jacksonville Magazine, Golden Spoon Awards from Florida Trend, consistent 'Award of Excellence' ratings from Wine Spectator and a designation as a 'Top 10 Place to Eat in Jacksonville' by USA Today. Matthew has appeared on countless television programs, including "Great Chefs of the South," Lifetime Television's "The Main Ingredient," CNN's "On the Menu," HGTV's "All in Good Taste" and on local television stations in Jacksonville.
To learn more about M Hospitality, please visit www.mhospitalityfl.com.