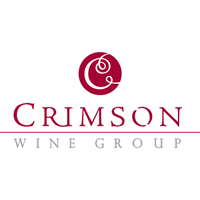 Peter Janiak, previously executive chef at Seghesio Family Vineyards, will now oversee culinary programming for all the brands within the group in his role as Crimson Wine Group executive chef.
Executive Chef Peter Janiak began his culinary career at Wildwood in Portland, Oregon. Janiak's time at Wildwood had a lasting impact, instilling in him a love for local and seasonal cooking. It was also at Wildwood that Janiak met the Seghesio family, eventually serving as Seghesio Family Vineyards executive chef. Chef Janiak was instrumental in developing the winery's current culinary program, including the Chef's Table experience and Old Vine Cellar Flight tastings that both feature seasonal dishes paired with Seghesio Family wines. Chef Janiak also oversees some of the winery's most popular annual events such as the Zin & BBQ Festival that takes place every summer.
As Crimson Wine Group's executive chef, Janiak will lead the culinary programming for all the Crimson brands, continuing his desire to work with benchmark wineries and elevate the wines with creative culinary programs.