Ingredient sourcing and delivery app for the restaurant industry and food suppliers pivots.
By Debbie Hall
Photos courtesy of Choco
Restaurants are scaling back significantly due to COVID-19, and for suppliers―farmers, butchers, fishers, and others in the food chain―business is predicated on selling to restaurants. Choco, an ingredient sourcing and delivery app for the restaurant industry and food suppliers, is helping suppliers pivot and sell their stock directly to consumers.
Choco launched its direct-to-consumer program in dozens of markets internationally via online shops where consumers can order fresh ingredients directly from local suppliers. The initiative contributes to Choco's overall mission of reducing food waste and driving sustainability in the food supply chain, since products are sold fresh, locally, and with less packaging.
Choco also will donate 100% from consumer sales to a fund it has set up to help local restaurants. Restaurants can apply for grants from this fund to help them stay afloat during the pandemic.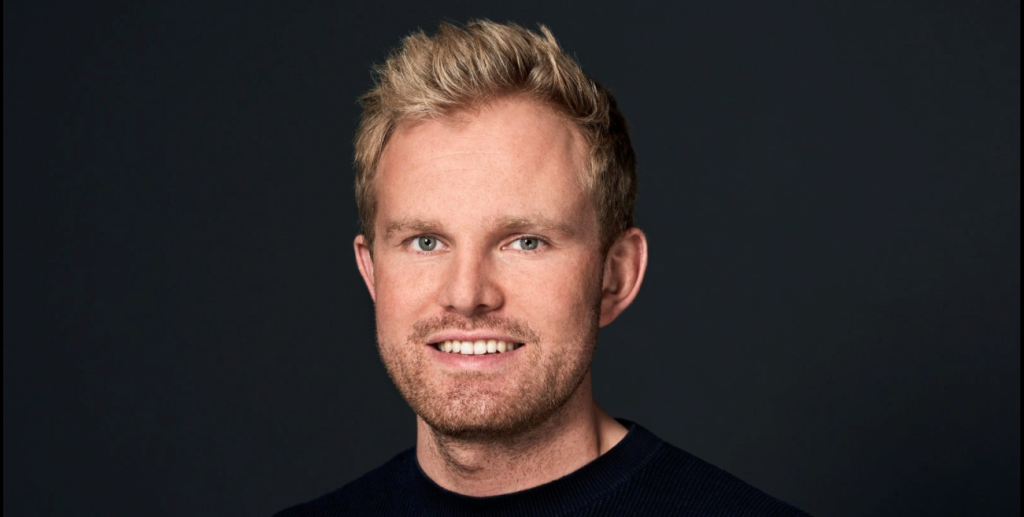 Food & Beverage Magazine recently connected with Choco's CEO and founder Daniel Khachab about this new pivot in business and how it will affect the immediate and long-term future.
How was the strategy of selling directly to consumers developed? Was it a team effort to strategize new ways to monetize?
Daniel Khachab: The direct to consumer product is a reaction to COVID-19. As soon as the crisis set in, we were thinking about what we could do to support our industry, both for suppliers and restaurants. We took the initiative to reroute supplies in our supply chain to people with less access to grocery deliveries. We helped suppliers in epicenters of the corona crisis like New York and Paris to build shopfronts basically overnight, by connecting online shops to the Choco API (our wholesale supplier connection).
So, in essence, a consumer would browse this webshop, make a purchase, which is then routed to a local wholesale supplier in their area, who would then deliver the goods within 24 hours. This is very local and involves minimal packaging and our reaction to the demands of the market.
We saw supermarket shelves sit empty while our partner suppliers, such as Krystal Fruits and Vegetables in New York, were left with $800,000 in unsold produce that would go to waste. Mike (the owner) was ready to fire most of his staff. After this webshop launched, Mike has seen a 131% growth in his business-to-customer base (from zero) and needs to hire more staff. We just launched a partnership with Woolco Foods in New York―they have a great vision of bringing their premium products and commitment to customer service to the general public. In San Francisco, we are partnered with Four Star Seafood, in Washington DC with Delta Produce, Chicago with C.O.W.M. and Frank's Produce in Seattle.
How long will Choco continue this program?
Daniel Khachab: We will continue the program at least during the crisis and potentially beyond, depending on our supplier partners and the market.
How can restaurants apply for consideration for the Choco Fund? Does the restaurant have to be a client?
Daniel Khachab: We really wanted to support our industry during this time, so 100% of profits will go to some amazing local industry relief charities such as Off Their Plate, Roar, and RAMW―they are doing great work.
What changes do you see in your industry as a result of the pandemic?
Daniel Khachab: The industry after the crisis could definitely look a lot different. A crisis is also a situation of scarcity―this leads to innovation and brings out the best in people. After the crisis, restaurants will likely be much more innovative and robust businesses. People will start coming back to restaurants for the social experience, gathering, and to experience this real form of art produced by chefs showcasing their passion. Food is also one of the most important and beautiful ways to perceive and communicate culture. It needs no language.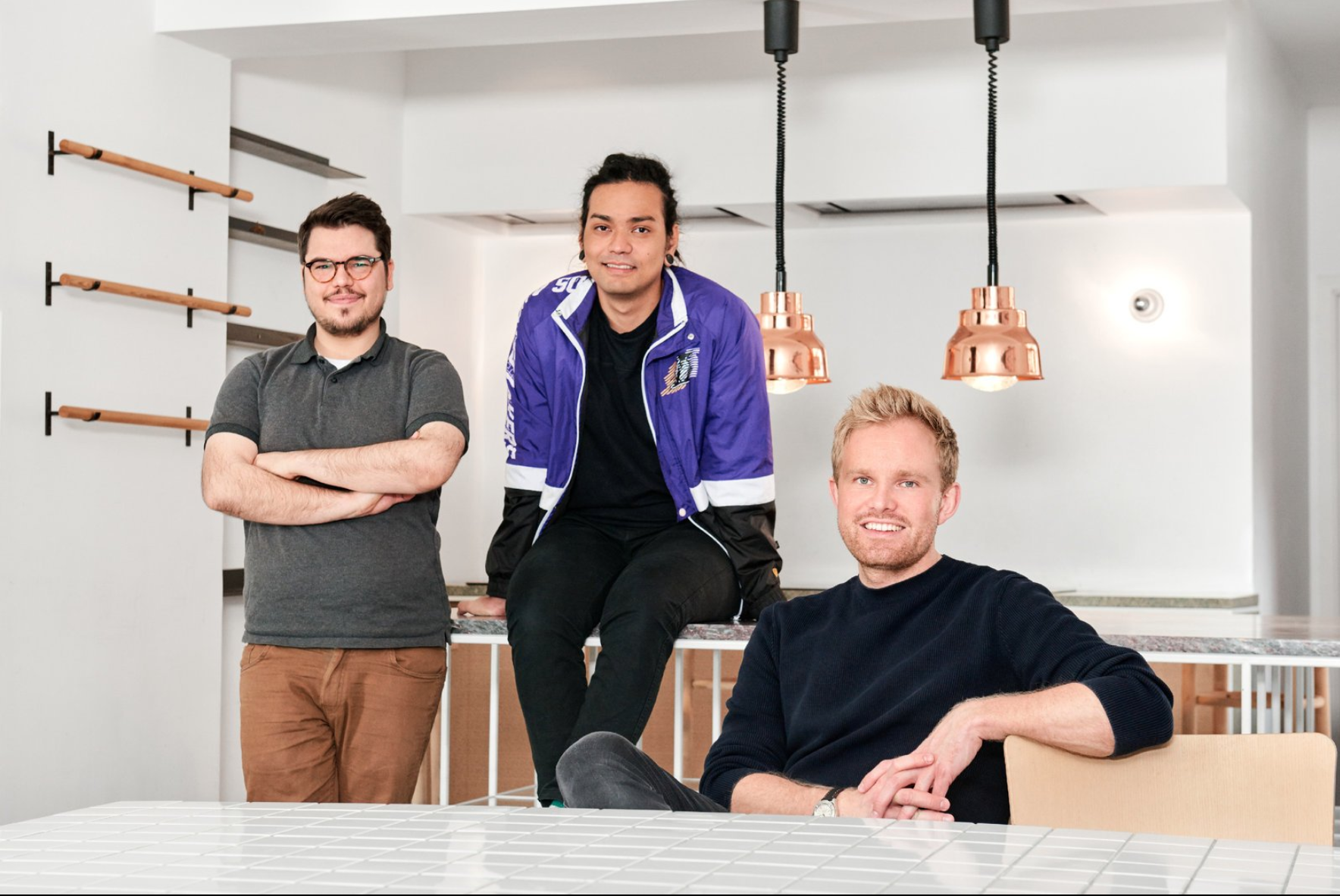 Choco was founded in 2018 by tech entrepreneurs, Daniel Khachab, Julian Hammer, and Rogerio da Silva Yokomizo, with their vision to reduce food waste on a global scale by digitalizing the food industry towards a more sustainable future. Since its founding, Choco serves 17 markets in Germany, France, Spain, the Netherlands, Austria, Belgium, Brazil, and the United States. To learn more, visit choco.com.