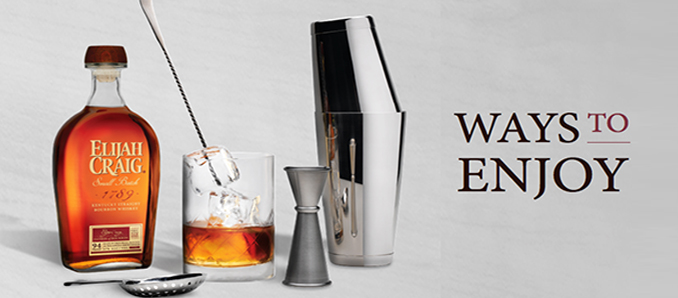 This three-ingredient cocktail is a cousin of the Negroni, turned rich and intriguing with the edition of Bourbon.
INGREDIENTS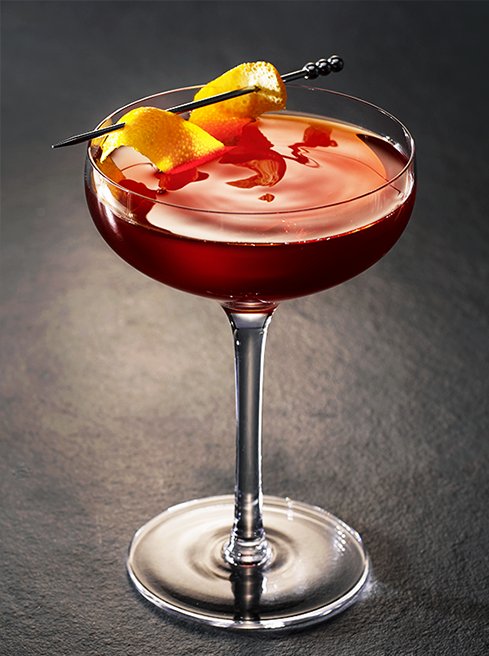 •1 oz. Elijah Craig Small Batch Bourbon
•1 oz. Campari®
•1 oz. Sweet Vermouth
METHOD
Combine all ingredients in a mixing glass, add ice and stir until well chilled. Serve up in either a coupe or cocktail glass. Garnish with an orange twist.