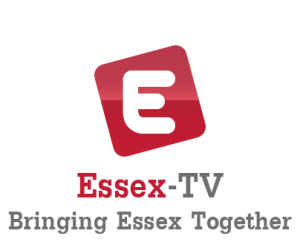 New entertainment channel Essex TV is seeking fresh and exciting talent and content for their soon coming IPTV channel. Initially launching online in early 2016 the channel is then expected to join the terrestrial waves by 2018, an official report confirmed.
Essex TV is a new local IPTV channel launching in early 2016. Their vision is to reach audiences around the world whilst highlighting and featuring local programming.
Their innovative programming will make you think, will open up your mind and grow your knowledge whilst entertaining you through a selection of Reality, Sports, Business, Local News & Entertainment content. They are seeking presenters for studio driven shows and personalities such as comedians, musicians and hosts who can anchor their own shows.
Reports show that content including British politicians, Former Big Brother contestants, glamour models, sports personalities and innovative short films have already been acquired and commissioned for the channel.
The board of directors for the channel are due to be announced in the new year together with details on the expected programming of the show. For now their signature slogan 'Bringing Essex Together' is keeping everyone on their toes.
For more information visit: www.essex-tv.co.uk